BEVERLY HILLS AUTO BODY SHOP
WE PROVIDE 100% SATISFYING SERVICES TO OUR CUSTOMERS
One of the worst things that can happen to a car is getting into an accident. If this happens, you need an auto body shop that is reliable and trustworthy who will repair it for you without cutting corners or doing work below your standards.
That's why we're Beverly Hill's #1 auto body repair shop!
Let me assure you: We meet not only our high safety standards but also YOUR personal safety expectations from start to finish on every job done here at Super Auto Dent Body – whether minor collision repairs like bumper replacements, major collisions with total losses such as engine replacement (or other complex automotive issues) are repaired by qualified technicians in top-notch facilities while providing excellent customer service along the way.
The best thing about us? You won't get gouged! Many auto body shops won't answer all your questions diligently and treat you as though they are doing you a favor by fixing your car. We don't think that's right and believe you deserve better.
Your car is your most prized possession, and you want it fixed as quickly as possible. We have the fastest service in Beverly Hills so that we can get you back on the road to living life. Our shop offers repairs like painting or auto glass repair with a lifetime warranty for every job! Have an issue with Mercedes-Benz?
No problem; our certified mechanics are authorized to work on any make of vehicle such as light trucks and SUVs too! So whether it's just got some minor dents from commuting home, needs paint touch ups because of hail damage, or if there was a collision while driving through Beverly Hills…you're covered here at Super Auto Dent Body.
In the event of an accident, you need to know who to trust with your car. Super Auto Dent is here for you when you are in this situation. We have been repairing cars in Beverly Hills since 2005 and our team has extensive experience handling all types of auto body work. Our goal is customer satisfaction, so we will provide continual updates on the status of your vehicle throughout the repair process while using high-quality parts that can help restore it back to pre-accident condition as quickly as possible.
Through our unmatched body shop services, Super Auto Dent Body will ensure that you can drive your vehicle for years to come in Beverly Hills. Reach out today so we can make an appointment or drop off your car with us!
About Beverly Hills


Beverly Hills is a wealthy city in California that borders Los Angeles. The Platinum Triangle, where you'll find the most expensive homes and hottest clubs, is located at Beverly Hill's "Platinum Triangle".
The City of Beverly Hills has an area size of 3 square miles comprising 4 neighborhoods: Palms Springs North West (a separate village within BH), East Gate Bel Air-Beverly Crest-Rancho Park Estates (all three are part of unincorporated LA County).
Climate:
Warm weather is a hallmark of Beverly Hills that brings palm trees, hot temperatures and the occasional rain. Occasionally these breezy days are punctuated by Santa Ana winds which can bring some snow to the region during winter months!
Economy:
In Beverly Hills, you'll find many Fortune 500 companies like Live Nation Entertainment. One of the most famous studios is Metro-Goldwyn-Mayer and it's actually located in this city! Talent agencies such as United Talent Agency are also found here – they're headquartered right over at 9401 Wilshire Boulevard in Beverly Hills too. Hilton Hotels Corporation used to have their headquarters right there but when GeoCities was first created (at what we now know as Beverly Hills Internet) with a Web page entitled "BH Internet", its original headquarters were still where all these other businesses reside today: on 9401 Wilshire Boulevard itself!
We are dedicated to providing quality service, customer satisfaction at a great value in multiple locations offering convenient hours. Our goal is to provide our customers with the friendliest, most convenient auto body repair services experience possible from body & paint repair, collision repair, dent removal to maintenance.
It's nerve-wrecking when you're in an accident and need to get your car repaired. But don't worry! Super Auto Dent will take care of all the repairs like a pro, from extensive body work to minor paint jobs that'll have you back on the road before long.
When you're looking for a Los Angeles-based insurance company that is ready to provide service and protection, look no further than our agency! We proudly partner with all major insurers, we hold all standard industry certifications, and have established relationships in the area.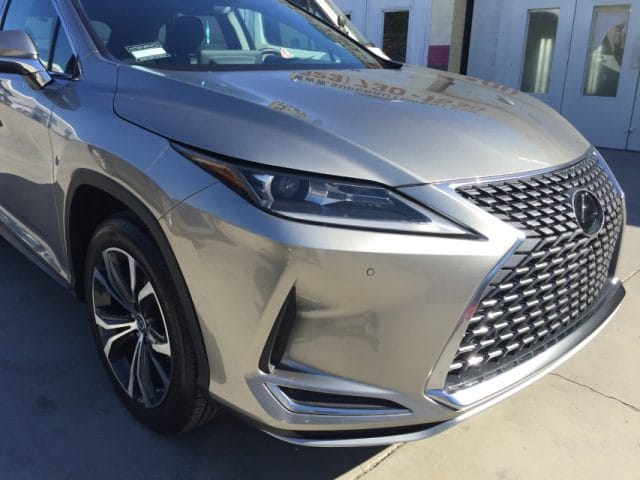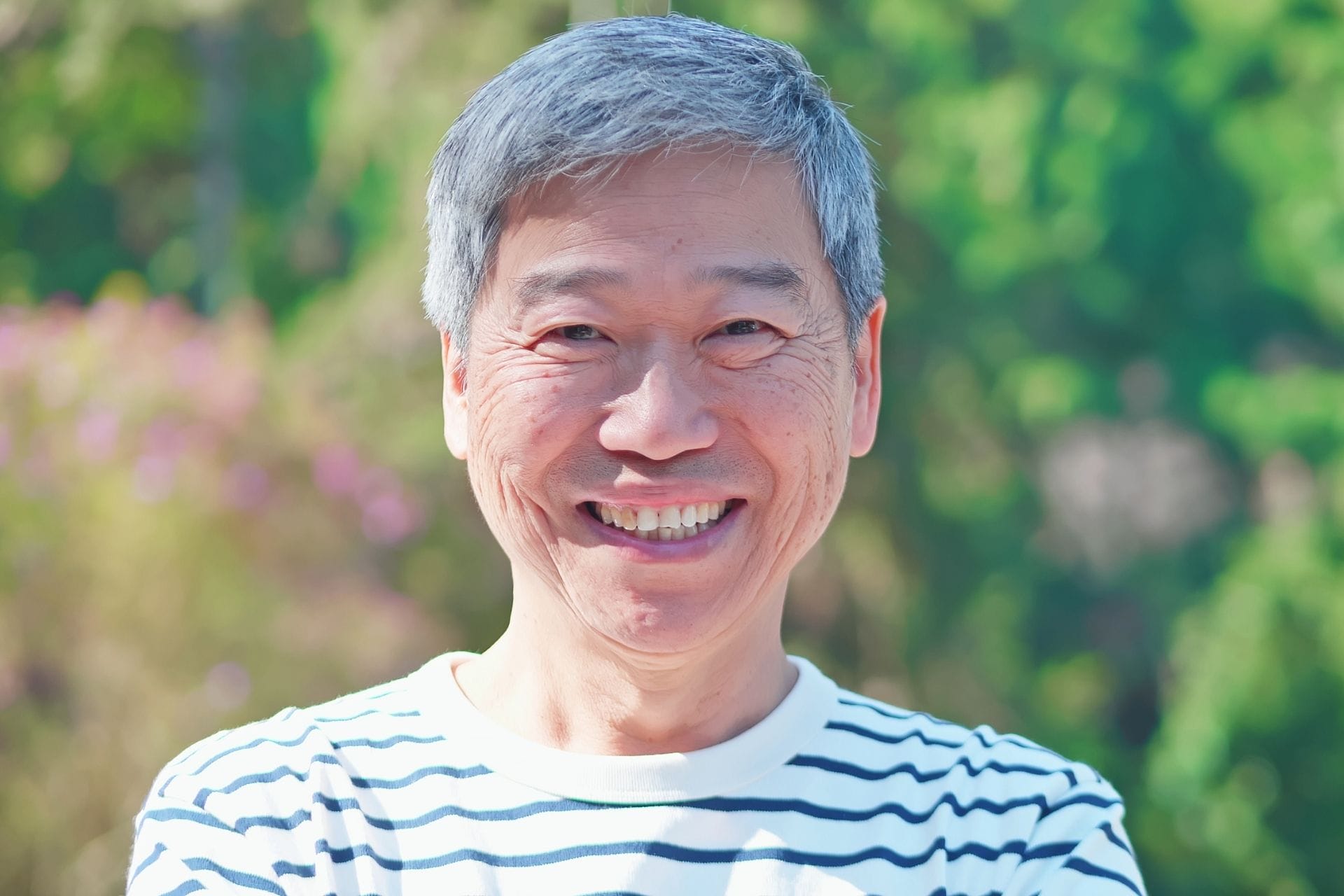 "I'm so happy to have found a service that provides such high quality. My car was restored to mint condition and I am glad they were able to fix my brakes!"
Ryan K.
What Our Customers Are Saying