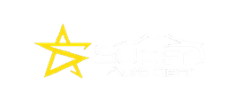 Los Angeles Auto Body Repair Center
PEACE OF MIND. HIGHEST STANDARDS. FAIR PRICING.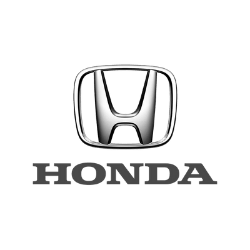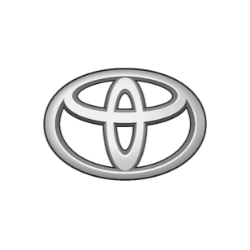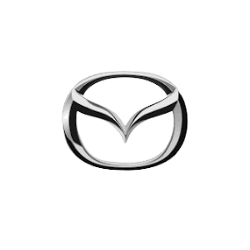 At Super Auto Dent Body collision repair, we take what we do very personally and know how nerve wrecking an accident can be.
Our years of experience combined with a passion for pleasing our customers has led us to become a leader in the auto body repair industry. We take pride in our excellence, integrity and dedication.
Our Car-Care Professionals and expert technicians understand the importance of your vehicle as your second largest investment, and they are committed to getting your vehicle back to its pre-collision condition and on the road in the most efficient and accommodating manner possible.
Our proud staff is I-CAR-certified to use the industry's current and most sophisticated repair techniques, and our premises are equipped with the newest technologies available. With this in mind, we take every auto body repair and collision repair very seriously and diligently.
FILL OUT THE FORM AND UPLOAD YOUR PHOTOS
GET AN ESTIMATE WITHIN 24 HOURS.
We are dedicated to providing quality service, customer satisfaction at a great value in multiple locations offering convenient hours. Our goal is to provide our customers with the friendliest, most convenient auto body repair services experience possible from body & paint repair, collision repair, dent removal to maintenance.
WE OBSESS OVER THE DETAILS.
EXPECT QUALITY WORKMANSHIP WITH ALL REPAIRS.
SOLUTIONS FOR YOUR AUTOMOBILE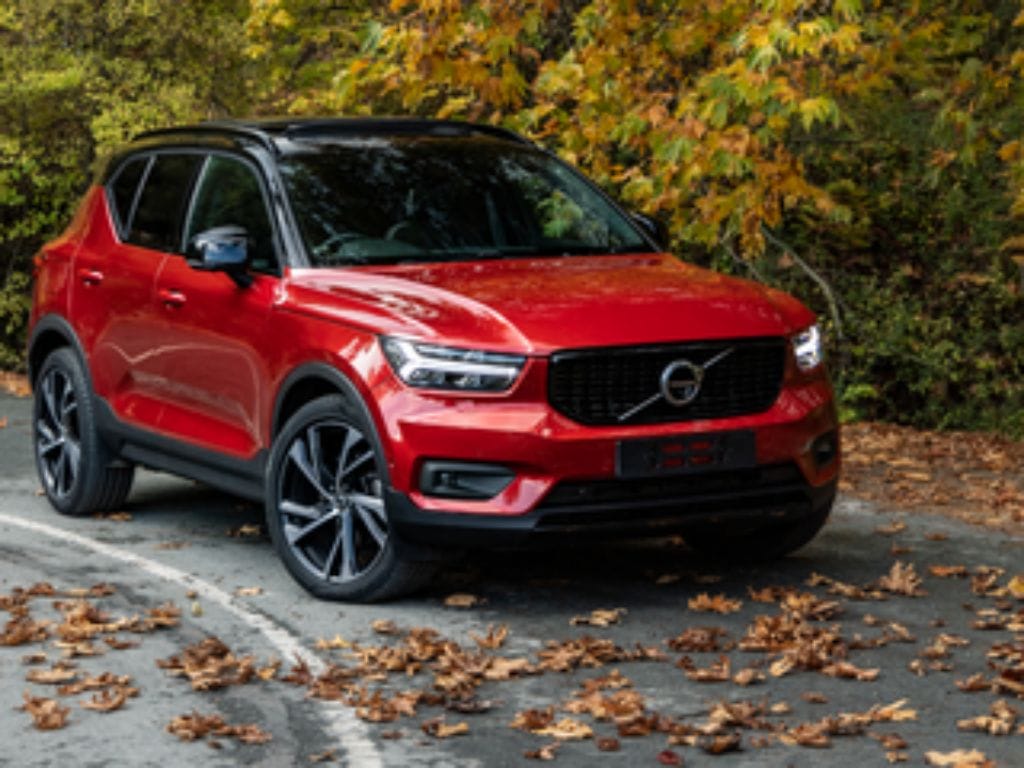 All paint work begins by working on a flawless surface, free from dirt, grease, and any other material that may interfere with an immaculate finish.
Bring your damaged bumper to us and we'll repair it to look brand new. Our technicians use the latest repair tools and technology to provide you peace of mind.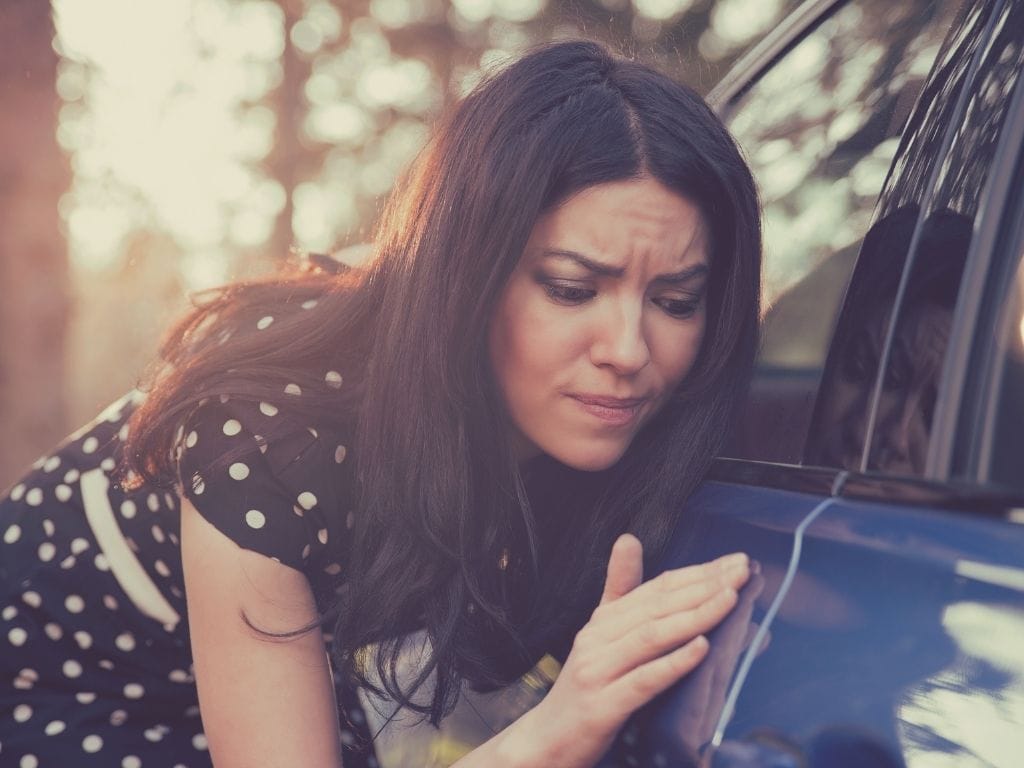 ​Whether you have a minor ding or a major dent, bring your vehicle to Super Auto Dent and we'll repair it back to its pre-accident condition.
SUPER AUTO DENT BODY
2330 W Washington Blvd
Los Angeles, CA 90018
Service: (323) 730-1530
Monday – Friday
8:00 AM – 5:00 PM
Saturday – Sunday
Closed