Do I Need To Report Car Crash To Police?
In most cases, car accidents must be investigated by police in the following situations:
If anyone gets hurt.

If any driver does not have proper identification, such as a driver's license, registration, or insurance.

If one or more of the vehicles are incapable of being driven.

You must proceed to a police station and submit a Collision Report Form if the overall damage to all vehicles and property seems to be more than $2,000 in value. If you don't, you'll get demerit points or a fine. Take note of the file number provided to your report by the police.

Even if the damages may be less than $2,000, you must report them to the police immediately whether you break or end up damaging any traffic safety equipment, railroad sign or light, traffic signal of any type, parking meter, or any other public property.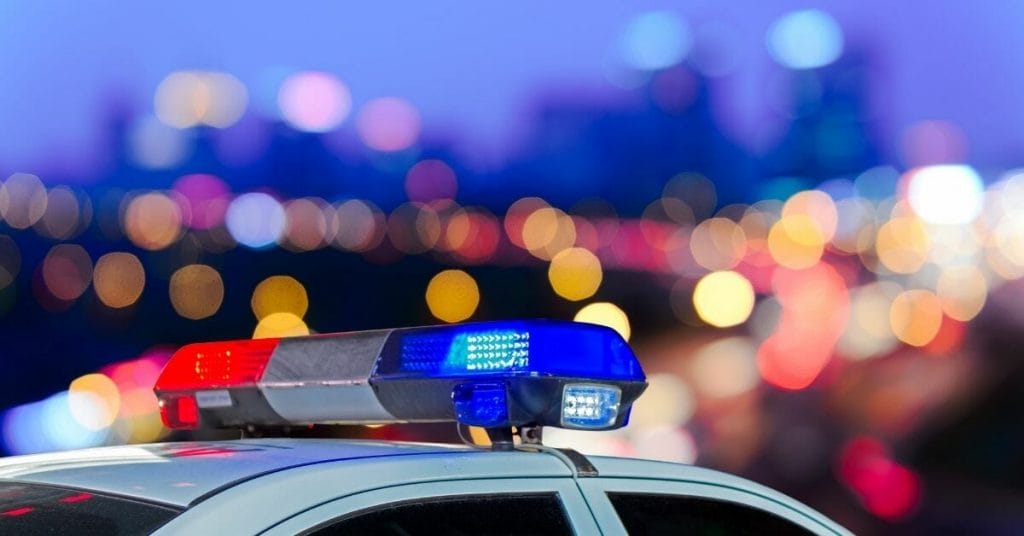 If the driver is unable to file a report, a passenger or the vehicle's owner should do so as soon as possible after knowing of the collision.
Any car which does not have a damage sticker cannot have collision-related repairs worth more than $1,000 performed by an auto body shop. The police have been notified about the collision, according to the sticker.
Without a police-issued damage sticker, auto wreckers are strictly forbidden from destroying a vehicle that has been damaged in a collision. If there is no sticker, these enterprises must call the police before making any repair on the vehicle.
If you are uncertain, contact the authorities. It's always better to be safe than sorry. If you neglect to report an accident, you can be fined and your auto insurance will be affected. So smart insurance advice is that it's always better to risk annoyance with a cop than to get yourself in trouble with the law! Leaving the site of an accident or failing to report it will not lower your insurance premiums.
Picking A Qualified Auto Body Shop
Want to stay a proud owner of your car? See how a paintless car dent repair can make that difference.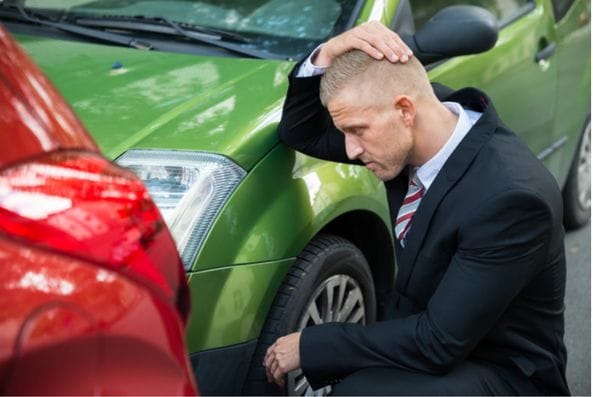 Don't let those dings ruin the appearance of your car, use these tips to keep your car in tip-top shape!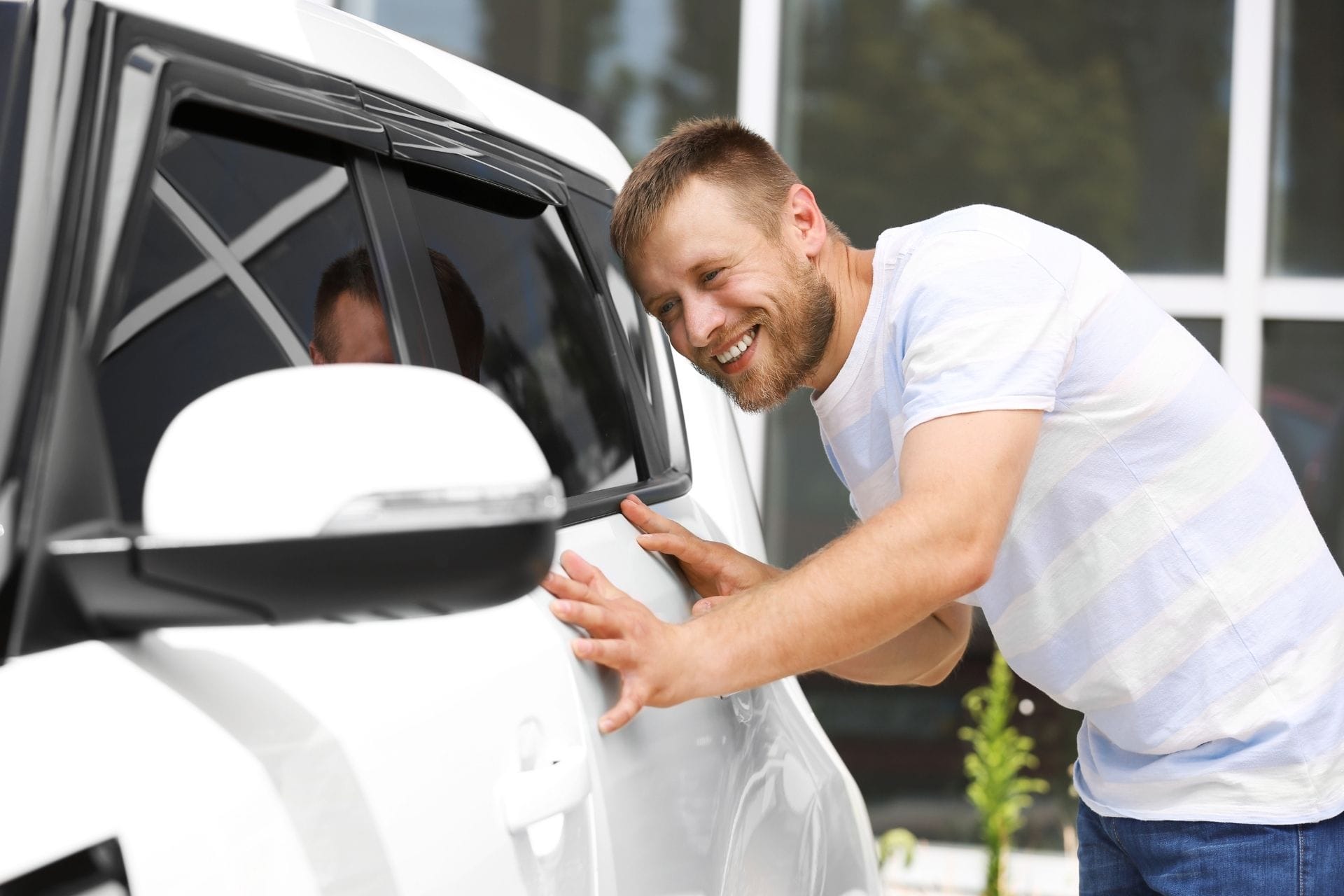 Picking The Right Body Shop
Here are some of the tips for choosing the right shop to work on your car — particularly when you're the one paying the bills.
What Our Customers Are Saying