Where Honesty Meets Quality
WE PROVIDE 100% SATISFYING SERVICES TO OUR CUSTOMERS
We are dedicated to providing quality service, customer satisfaction at a great value in multiple locations offering convenient hours. Our goal is to provide our customers with the friendliest, most convenient auto body repair services experience possible from body & paint repair, collision repair, dent removal to maintenance.
At Super Auto Dent Body collision repair, we take what we do very personally and know how nerve wrecking an accident can be. Whether you need extensive body work or just a minor paint job, you can rest assured that Super Auto Dent will treat you right.
We proudly partner with all major insurers, we hold all standard industry certifications, and we have a history with the Los Angeles area that you can trust.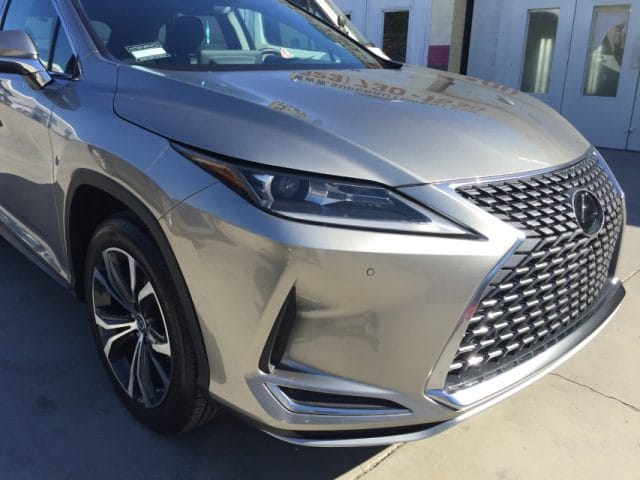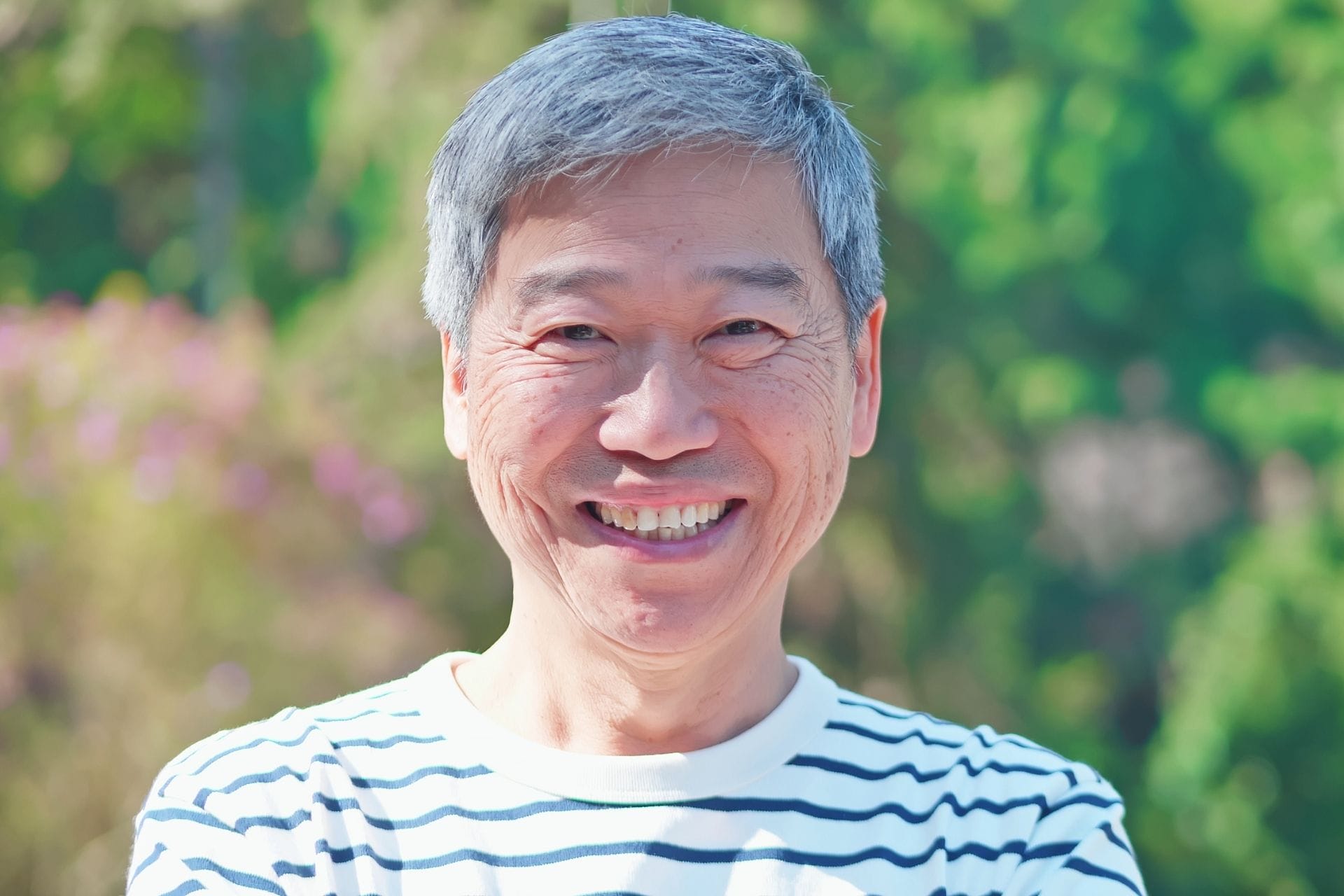 "Best service that I've ever had! Perfectly fixed my vehicle into mint condition. I will definitely refer my friends and families over to this business."
Ryan K.
What Our Customers Are Saying