THERE'S NO BETTER PLACE FOR AUTO COLLISION REPAIR THAN SUPER AUTO DENT
Super Auto Dent is home to the very best technicians with 17+ years of experience in the auto repair industry. Our highly-skilled team is qualified to restore major and minor damage on nearly every make and model that enters our repair center.
At Super Auto Dent we harness the latest technology, training, and skills to provide the industry's leading collision repair and removal service for every vehicle we encounter.
As an industry leader in safety and quality, once your vehicle enters a Super Auto Collision Repair Center, our technicians are equipped to quickly assess any damage and identify the safest repair solution. The process is all part of our greater promise to repair the collision and damage to get you back on the road quickly and safely.
You have just been in a collision. Once your vehicle is driven or towed to Super Auto Dent Body, we immediately start the collision repair process so that your car will return to its original appearance and function. Your vehicle will go through different repair processes that is used to restore the vehicle.
Our highly experienced and skilled professionals will determine the best collision repair process to ensure your vehicle is as strong and safe as when you drove it off the dealership.
After the damage report is written, all the repair parts will be identified, down to the clips, moldings, and fasteners. We will also find any hidden damages so that the entire repair process continues without interruption.
Once your car enters the workflow stream, our professionals will start with the tear down process. The removal of bolts on sheet metal, all adjacent panels, interiors, and molding. After all damaged parts have been repaired and/or replaced, the refinished process will begin.
Our refinishing department will mask, scuff, sand and apply primer and topcoats so that your car looks as good as it will drive. Throughout the repair process, corrosion protection is applied to your vehicle, yet after the refinishing process is complete, additional protection is applied to the interior surfaces as well as the rails and backside of exterior panels in order to further protect your vehicle.
​Finally, during the reassembly process, our technician will reinstall all parts and check to ensure that panel gaps are even. Bring your vehicle into our repair center and we'll show you what we can do to make your car look brand new.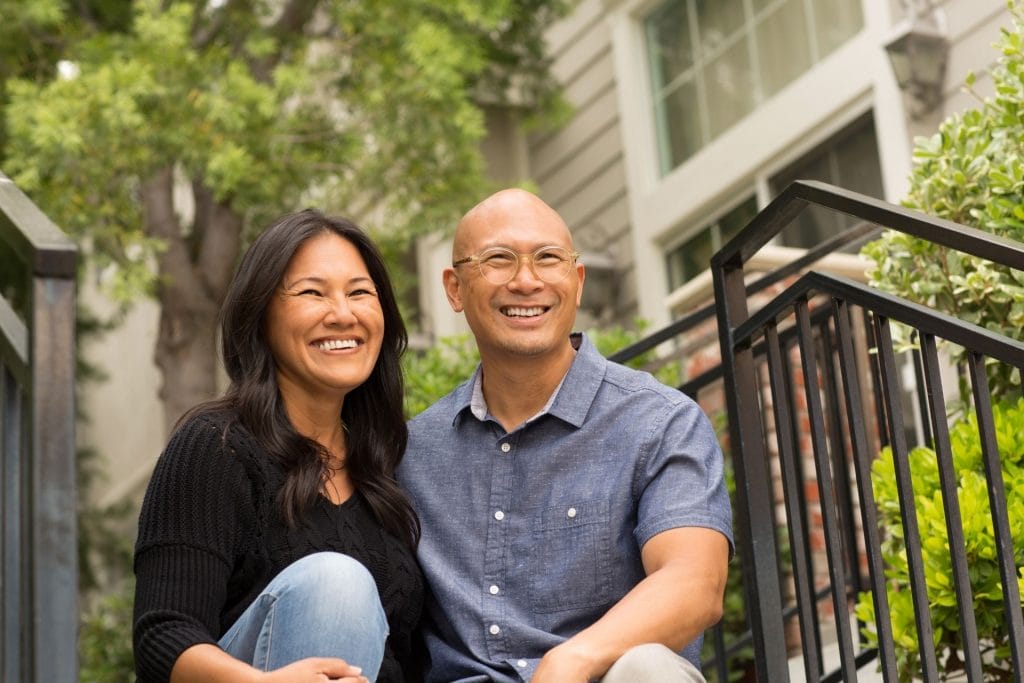 "Super Auto Dent Body Inc. shop is a first-class business. I can't tell you enough about the professionalism and customer service. You leave your car with them knowing it is in good hands and that they will make your car look its best.

William J.