Does Auto Body Shop Paint Quality Matter?
There's no doubt that people in Los Angeles spend a substantial amount of their life driving a car. From an exhilarating midnight cruise down Mulholland Drive to a rush-hour freeway crawl, your car gets quite a workout.
While there are lots of issues that can arise from using your car a lot, we're going to focus this blog on your car's paint, and why it's crucial you hire a capable and high-quality auto body shop to repair your paint. Here's how to choose a quality auto paint repair shop in Los Angeles.
PUT DOWN THE SPRAY PAINT
The first thing that you need to grasp about auto paint repair is that it's not a simple job. Forget all of those online videos that promise that you can get a professional appearance with a can of spray paint. We can't tell you how many harried clients come to us to repair their DIY car painting efforts. If you're tempted, just hear our voice and, "back away from the sprayer…"
Of course, it's expensive to live in LA, and everyone tries to save money wherever possible. However, do you want to drive your car around town with a sloppy paint job? Indeed, when it comes to auto paint repair, Los Angeles auto owners should always choose a professional service over their DIY performance. The difference is ending up on Pinterest fails, or not.
PREPARATION IS KEY
When it comes to quality auto body paint repair in Los Angeles it's important to look for experience, the right types of paint, and preparation. A master paint technician understands that thorough preparation is key to a beautiful and lifetime paint job. The result depends on doing all the little things the right way throughout the painting process.
Repainting a car is a multi-step process. The technician must repair every ding, dent, scratch and rust on each panel.
Additionally:
The original paint needs to be sanded off before applying the new color.
Careful taping is essential to keep paint off of the interior and trim areas.
And the technician has to accurately replace each auto panel so that the car panels fit together as they did before the paintwork.
Cheap paint won't hold up under our southern California weather. Opt instead for quality paints, such as Duamix, Diamont, PPG, and Kuston Shop.
An excellent way to know that you have chosen a decent paint is that it will come in a quart or pint-sized container.
However, depending on your car, even those high-quality paints might not be enough if you want a custom paint job. Classic car enthusiasts pay big bucks for specialized auto paints from places like SEM Color Horizons, House of Kolor, Auto-Air Colors. Expect to pay hundreds of dollars per quart for custom car paint.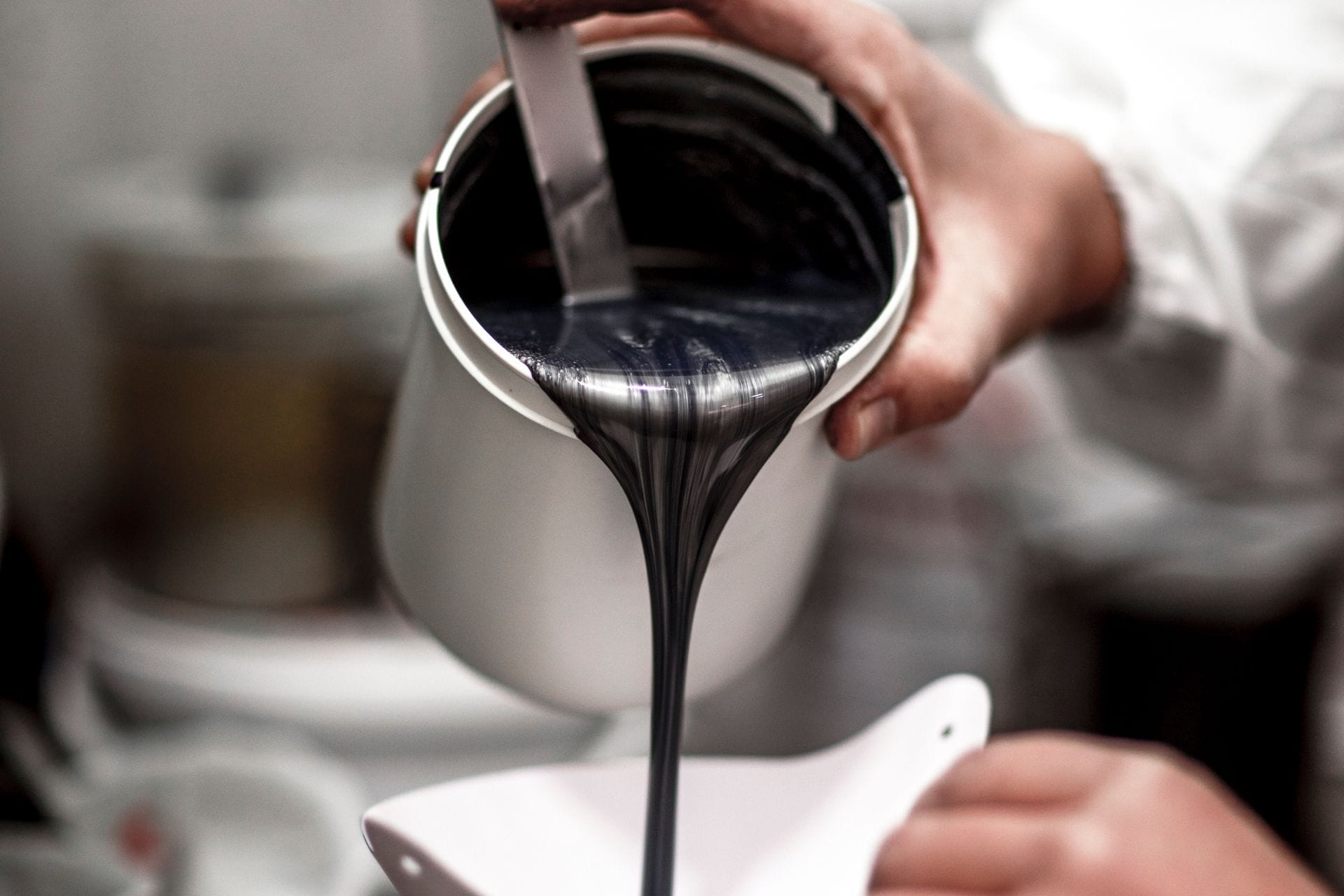 Quality Auto Paint Repairs in Los Angeles
The quality auto paint repair Los Angeles drivers expect begins with skill and experience.
An experienced auto painting technician uses a combination of technical ability and artistry to craft a final product that looks as if it just came off the assembly line. Let's take a look at five of the reasons why you should opt for a top auto body paint shop in Los Angeles.
1) Matching Paint
It takes an expert to match car paint. Color shades vary depending on a car's make and model. However, even the color black on a 2012 Honda Civic, for instance, can vary between vehicles. A master painter knows exactly how to perfectly match your car's paint color.
2) Attention To Detail
Inattention to detail leads to overspray. Who wants to see evidence of the new paint job on your trim and interior panels? A skilled technician, like us at Super Auto Dent, prevents the overspray problem by taking the time to tape off areas of the car that won't receive paint. You would be surprised at the number of body paint shops that skip this step.
3) Clear Coat Application Technique
Did you know that even the most beautiful auto paint will fail if the clear coat isn't well applied? True story- the clear coat is the unsung hero of your car's appearance as it protects the underlying paint from the elements. A shoddy clear coat finish will begin to peel down the road (pun intended). Choose quality service the first time to avoid paying more to fix a low-quality job.
4) Peeling Paint
Nothing makes a freshly painted car look worn and tired quite like peeling paint. We've seen too many recently painted cars show up at our shop with peeling paint, a consequence of problems with the painting process. As you can imagine, fixing peeling paint color on your car isn't cheap.
5) Painting Over Rust
This is a perfect example of a cheap auto body paint shop in Los Angeles technique that might save the shop some time and money. If you have ever spray-painted a rusty outdoor chair, you know that the rust must come off before the painting begins. Unfortunately, some shops skip this step to save time, and your car continues to rust underneath the paint.
Thankfully there's still good news. It's possible to avoid the pitfalls that come with a lousy paint job. Stay away from places that promise you amazing results at super low prices. Trustworthy automobile repaints take time and the skill of a talented painting technician and it shows in their prices. An insanely low price should send red flags.
Last thoughts…
It is possible to find the quality auto paint repair Los Angeles drivers want for their prized cars. The secret is to look for a repair shop that understands that delivering a high-quality paint job takes the time and expertise of a master technician.
Contact us at Super Auto Dent Body to experience premium auto painting at affordable prices. We do everything right to make sure that the quality of our work stands out in the super crowded Los Angeles marketplace.
Picking A Qualified Auto Body Shop
Want to stay a proud owner of your car? See how a paintless car dent repair can make that difference.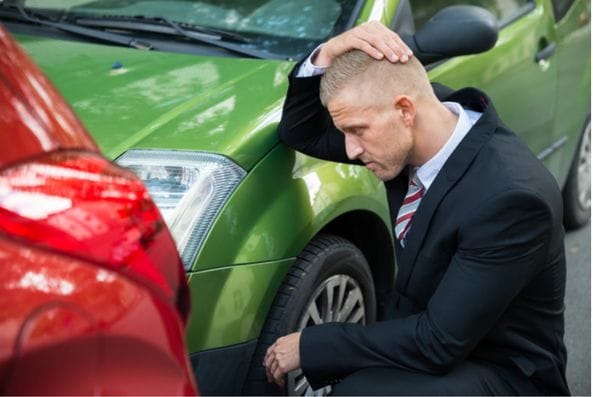 Don't let those dings ruin the appearance of your car, use these tips to keep your car in tip-top shape!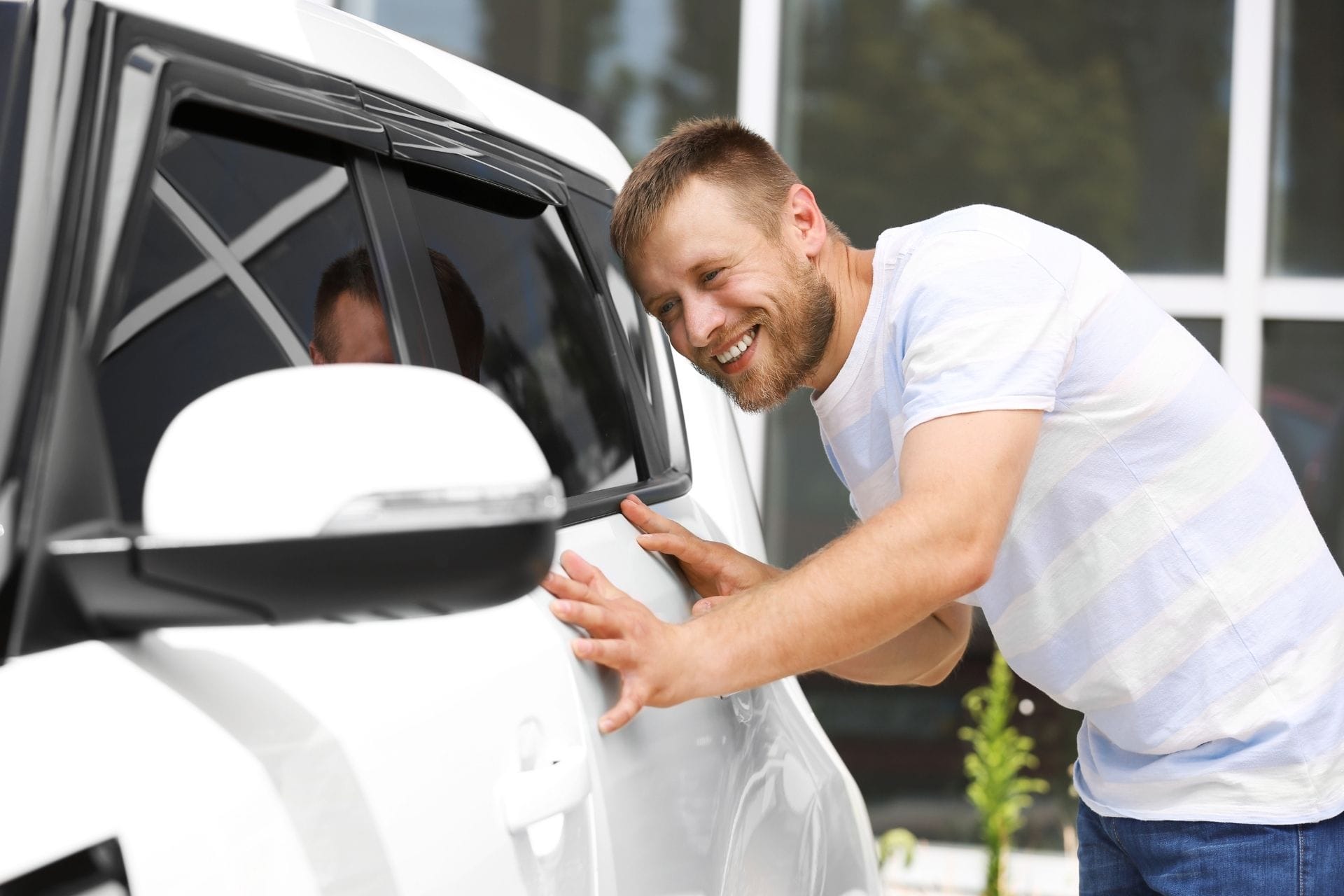 Picking The Right Body Shop
Here are some of the tips for choosing the right shop to work on your car — particularly when you're the one paying the bills.
What Our Customers Are Saying