Body Shop My Insurance Company Recommends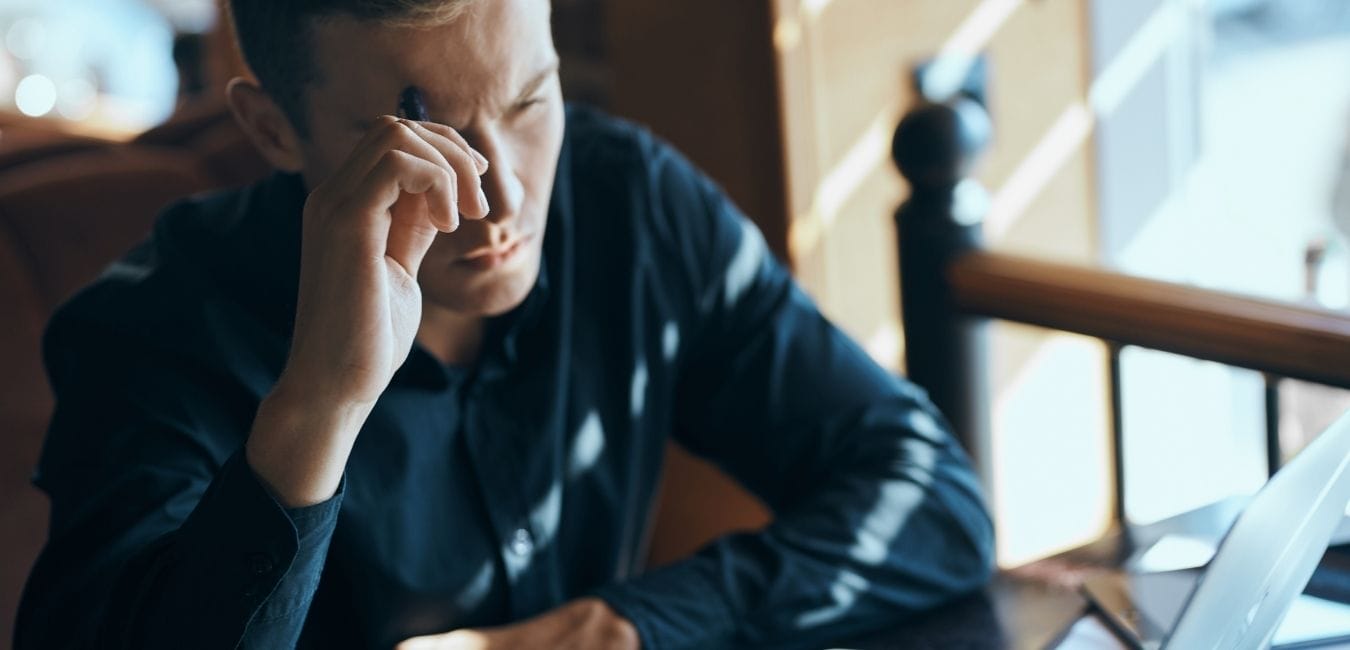 No. You don't have to use the body shop that the insurance company recommends. The selection is up to you. Yet a question remains: Will you obtain a high-quality repair work with your choice?
The majority of insurance companies have repair service agreements with body shops in your location. Selecting the insurance company's repair shop has benefits for the insurance company.
​The insurance companies will try to bargain for lower labor, which leads to the body shop agreed to use cheap car parts to repair your car to save the insurance company money.
The insurance company has specific quotas they want to meet. As a whole, insurance companies would like to have all the repairs completed at their repair facilities.
Claim representatives will sometimes try to persuade you from exercising your right of choosing the body shop you want by telling you that your shop isn't on their checklist, and therefore they will not have the ability to manage your claim successfully.
They might say that it will take up to a week prior to an insurance adjuster will be readily available to create a quote on your cars and truck. They could go further by specifying that their firm will certainly not warranty the repairs if you don't have your auto fixed at their shop.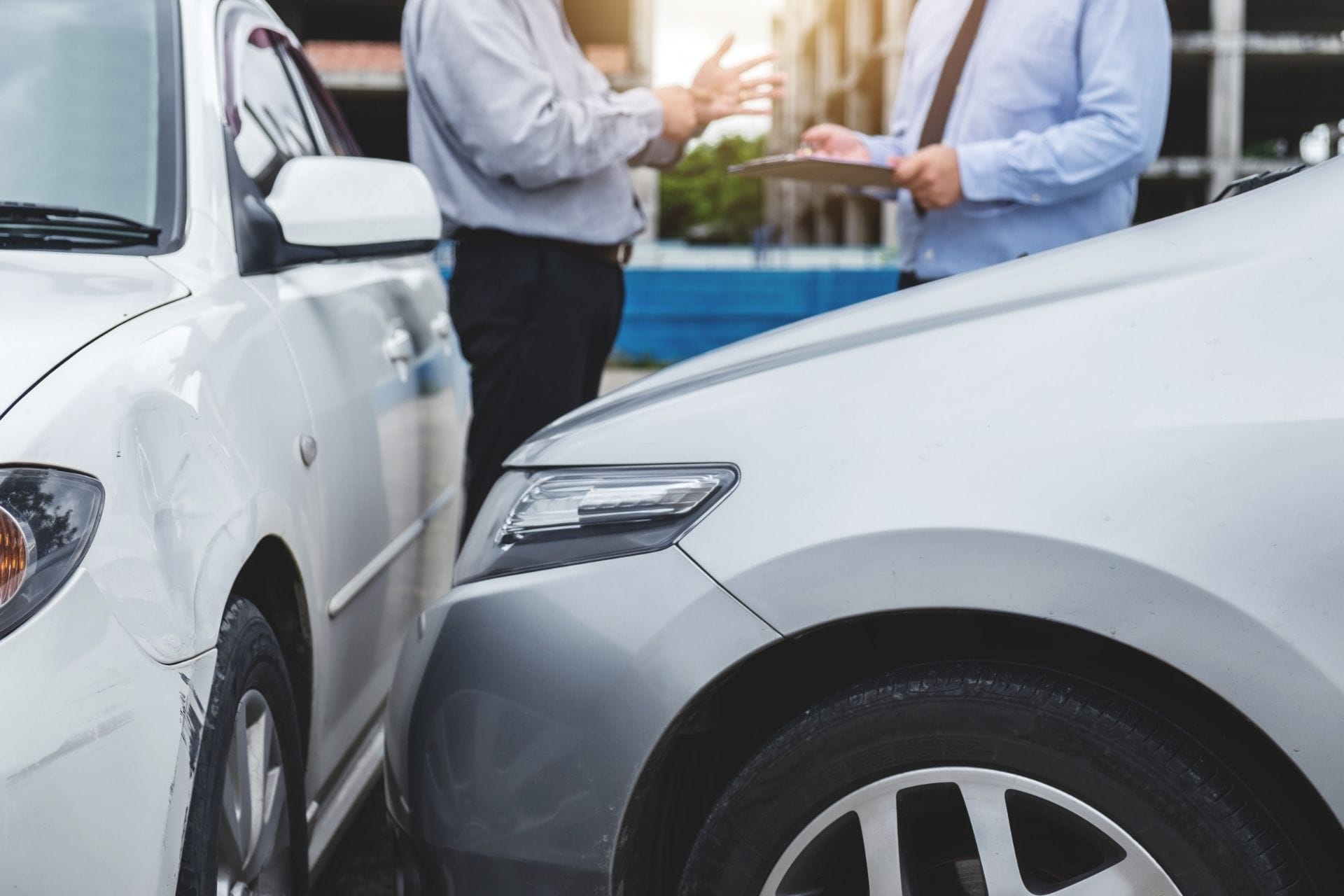 Do not be taken back by this. Reliable vehicle body repair shops provide a lifetime warranty regardless of who is paying the bill. Shops are systematically handling your insurance claim
​
Likewise, the estimator at the non-insurance body shops know your insurance company's case procedure and are acquainted with the regional adjusters, making it very easy to complete an accurate estimate as well as fixing your car correctly and quickly.
Again, the choice is yours.
On the whole, whether it's the insurance company's recommended shop or your shop of choice, it is necessary that you choose a repair shop that you feel great in. Ask good friends, households and associates for recommendations.
We have been proudly serving the Los Angeles community for over 10 years. Check out our Yelp reviews here.
Car Insurance Plans Simplified.
In between all the different kinds of car insurance and the minimum amount of insurance policy you are required to have in California, it can be a great deal to absorb.
Is My Insurance Quote Too Low?
Whether you park your car and return to find a substantial dent in the door or you were involved in a mishap, your auto insurance assists pay for the damages.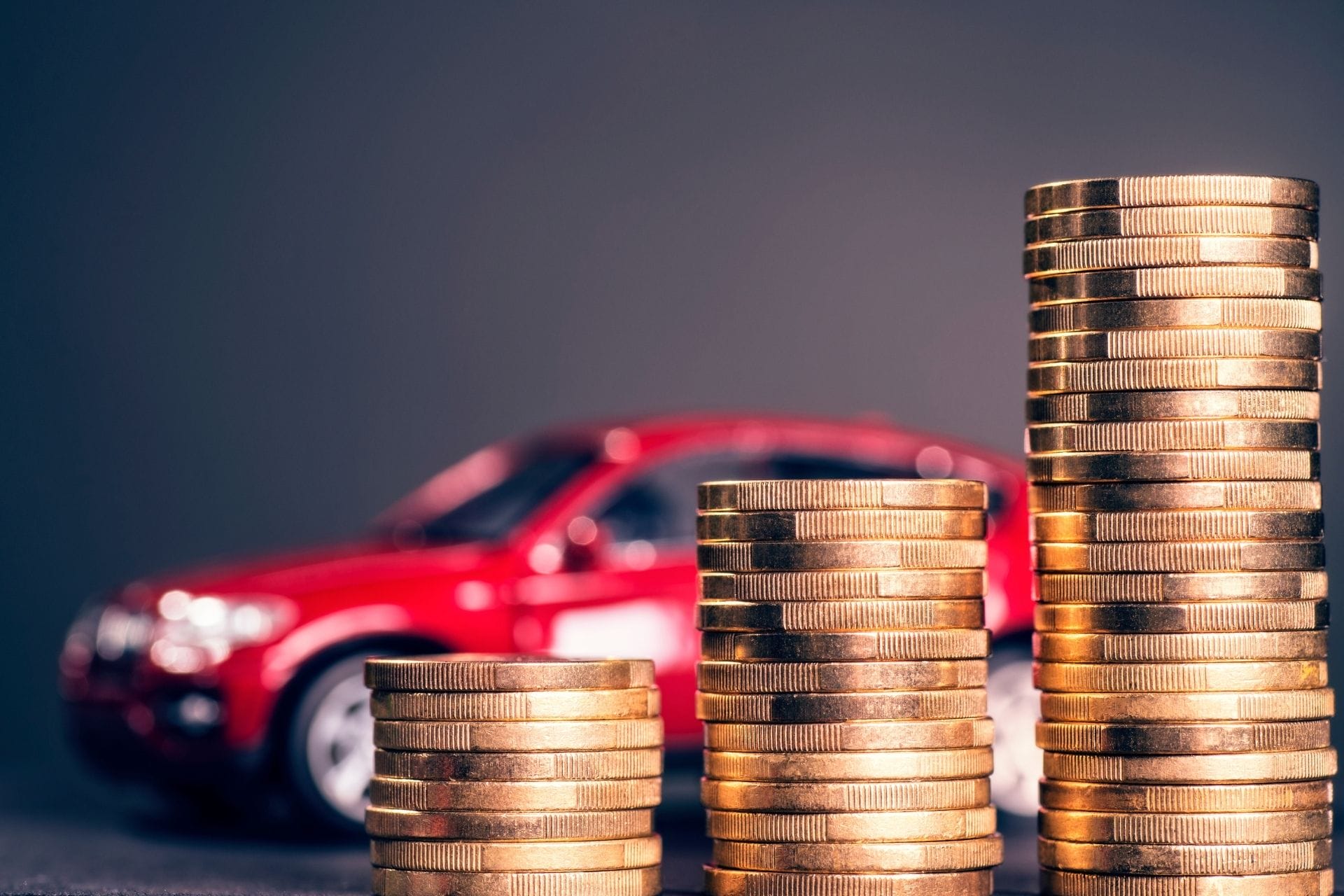 Will My Car Insurance Go Up?
Every insurance company has its own metrics for determining monthly or yearly premiums or calculating how much to raise payments after an accident.
What Our Customers Are Saying