Is My Insurance Quote Too Low?
Depending on your policy, auto insurance will cover most damages to your car. Whether you park your car and return to find a substantial dent in the door or you were involved in a mishap, your auto insurance assists pay for the damages.
Nonetheless, once you obtain your insurance quote for car damage, what occurs if you assume the quote is not enough to cover the damages? You have the right to refuse your insurance company's initial offer. With some aid from Super Auto Dent Body, you're most likely to receive a better insurance price quote for automobile damages the 2nd time around.
Standard Insurance Estimate
Many insurance companies ask you to submit photos through an application or send out an agent out to your place. This is convenient, however, an insurance agent isn't a professional in repairing vehicles.
They understand insurance as well as what certain components may cost but they can not spot a split gasket or a slightly curved structure. This can cost a lot in repair, yet the insurance company might miss it.
To remain secure on the road, you require your car to be brought back to its pre-accident condition. So while the conventional insurance quote for car damages is easy and also practical, it doesn't always come back with one of the most accurate cost analyses.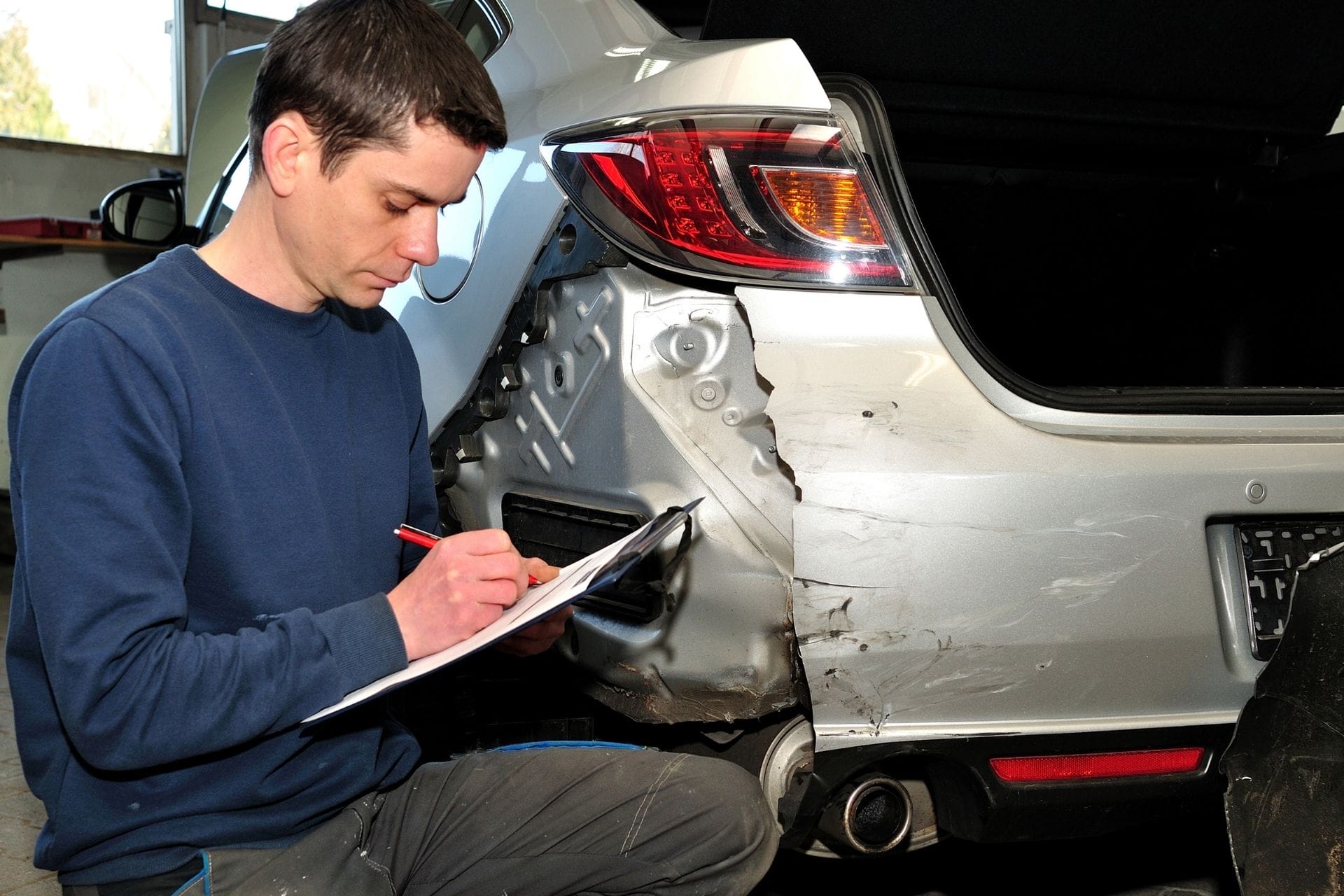 Have Your Vehicle Towed to Super Auto Dent Body
You are required to contact your insurance carrier if you have an accident. Once you and your passengers are safe, this should be one of the first phone calls you make. During your call, you'll provide:
Any police report info
The area of the accident
Policy number
Any other specifics that are asked for​
Let the insurance provider know you are having the car towed to Super Auto Dent Body. Having your vehicle already in a store gives you a number of advantages:
It speeds up the repair procedure as the vehicle is currently on the grounds as well as the insurance company can work straight with the repair facility in providing financing for the car repairs.
You will certainly have a knowledgeable and also trained technician available when the insurance representative arrives.
The service technician already has gone over your car, so they understand specifically what the troubles are and also what requires to be fixed. They can point out these concerns to the insurance agent throughout the estimate.
Often, several of the needed repair work are issues the representative would not have seen on their own. In this manner, you'll receive a much better quote offer for the repair.
Accepting the Offer
It is up to you to approve any type of offer provided to you by your insurance representative. Depending on the damage, they may identify it "totaled" and provide you the cash value of the car.
When your car is damaged or in an accident collision, it's always best to bring it to Super Auto Dent Body. Rather than getting an estimate based upon photographs you take through an app or an insurance agent showing up to your place, an insurance adjuster will certainly be sent to Super Auto Dent Body, where a trained and qualified professional can explain the damages and also what is necessary to fix your vehicle.
As such you will receive the most effective insurance quote for the vehicle damage, regardless of the severity of it.
If you were recently involved in an auto accident and need repairs performed on your vehicle or want a second opinion over what the insurance company is offering you, give us a call at (323) 730-1530
See our reviews on Yelp below:
https://www.yelp.com/biz/super-auto-dent-body-los-angeles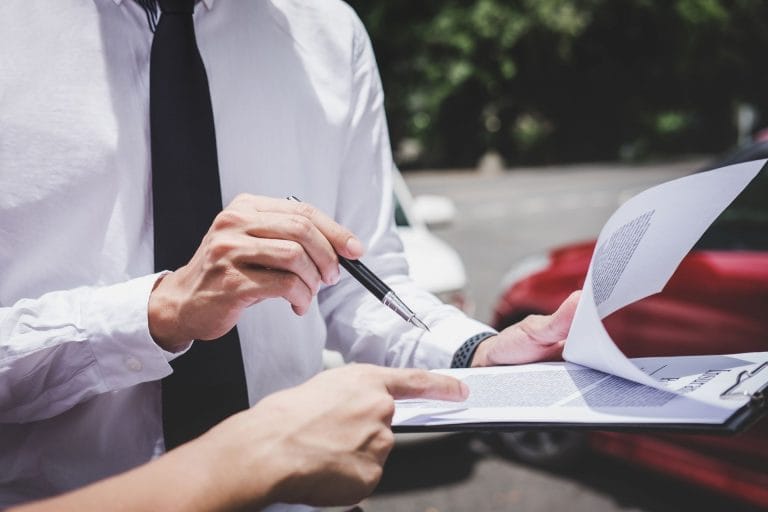 Car Insurance Plans Simplified.
In between all the different kinds of car insurance and the minimum amount of insurance policy you are required to have in California, it can be a great deal to absorb.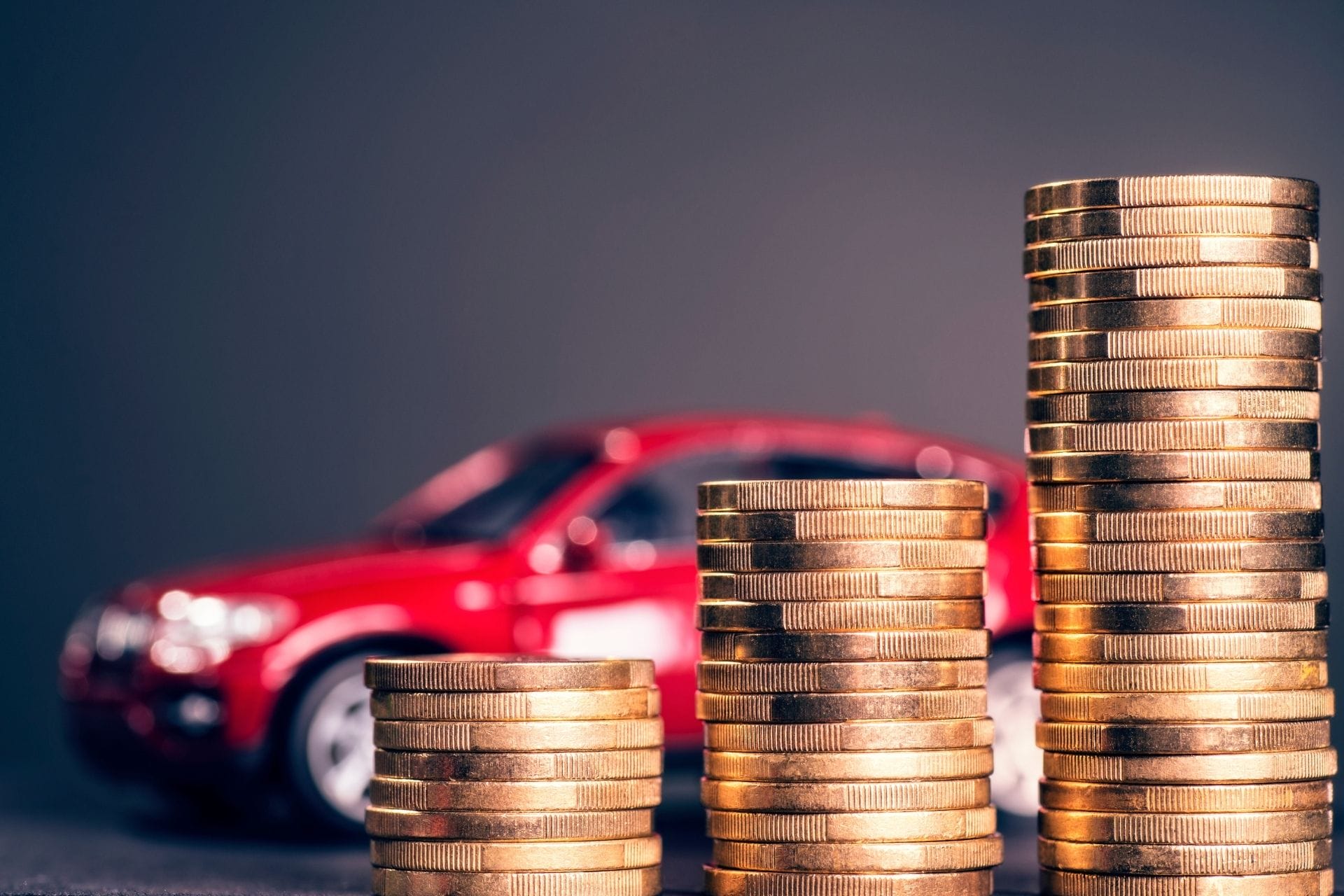 Will My Car Insurance Go Up?
Every insurance company has its own metrics for determining monthly or yearly premiums or calculating how much to raise payments after an accident.
Body Shop My Insurance Company Recommends
The majority of insurance companies have repair service agreements with body shops in your location. Selecting the insurance company's repair shop has benefits for the insurance company.
What Our Customers Are Saying