Do Body Shops Charge For Estimates?
"Why Would You Pay To Figure Out A Rough Estimate of How Much You'll Have To Spend?"
You've been in a car accident and need to figure out how much repairs will cost. You'll need a price. Isn't it true that getting an estimate should be free? Consider that for a moment. Why should you have to pay to find out an estimate of how much you'll have to pay? It appears to be a foolish idea, and it is! This commonly asked question has a simple answer: "no."
A body shop should not charge you in order to provide an approximation on the cost of repairing your car's damages. Of course, there are establishments that charge for a basic inspection; however, you should avoid them because most reputable shops provide this service for free.
But there's a catch: we're only talking about an approximate estimate at this point.
What Does A Preliminary Estimate Involve?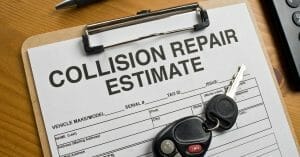 To begin, a preliminary estimate should take no longer than 30 minutes. Your contact and vehicle details (VID: vehicle identification number) will be removed; you'll receive a written estimate of all visible damages, labor costs, parts needed (including paint), and an estimate of how long the repairs will take. Photographs will be taken for your file, and communication with your body shop will commence if you want to have your car repaired there.
*This is key: You can drive your automobile somewhere else once you have your preliminary estimate. Before deciding on one location, you should receive a few quotations from a few different body shops, which you should carefully select.
An estimate is a simple and quick procedure. To be honest, you don't even need to bring your car into a shop to acquire one. You can snap the photos yourself and email them along with all of the other essential information to the store, which will then provide you with an estimate.
Furthermore, a shop can determine whether or not you'll require disassembly to acquire a more exact quotation based on the photos, and this is where things get interesting. A precise estimate is a whole different ballgame.
What Is An Accurate Estimate?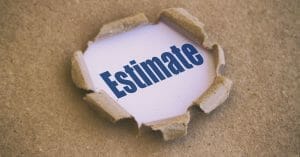 The term "deposit" can be used to describe an accurate estimate that necessitates a labor-intensive inspection. Many accidents contain hidden issues that necessitate a car disassembly to assess, and because this takes time, equipment, and a lot of elbow grease, there will be a fee.
That implies the cost of the time-consuming inspection will be included in the final price, rather than being charged separately. This inspection is included in the cost of the repair. One of the reasons why the final price may be greater than the initial estimate is this.
Can You Move Your Automobile To Another Shop After You Have An Accurate Estimate?
Usually, by this point, you've done your homework and decided on a body shop to handle your repairs, because some precise fixes, such as labor-intensive inspections, can be costly, and if there are issues beneath the surface, the cost of the repair will be significantly increased.
As previously said, you can think of the accurate estimate as a deposit because it becomes part of the work if you complete the repairs at the company that gave you the right quote. If you choose another business, however, you will still be charged for the comprehensive examination.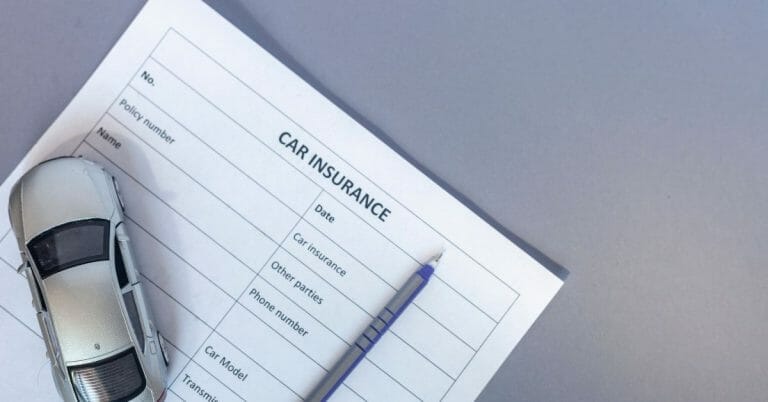 In Conclusion
It should not be necessary to pay for a preliminary estimate. It's helpful to receive an estimate of how much your damages will cost and whether or not there will be any hidden costs. The only way to find out if there are concealed damages is to conduct a time-consuming inspection that necessitates a disassembly, which comes at a cost.
If you don't have your labor-intensive inspection done at the company you've chosen to do the repairs, you're wasting your money.
Picking A Qualified Auto Body Shop
Want to stay a proud owner of your car? See how a paintless car dent repair can make that difference.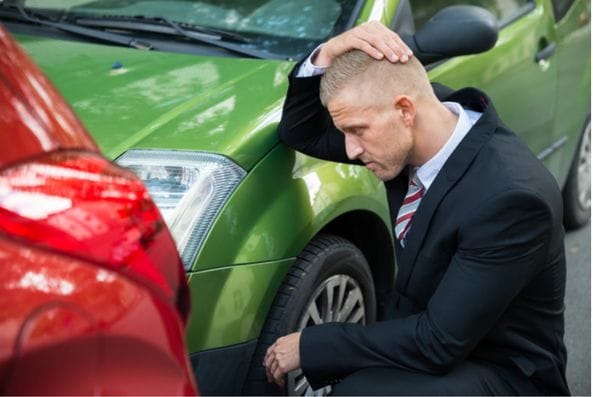 Don't let those dings ruin the appearance of your car, use these tips to keep your car in tip-top shape!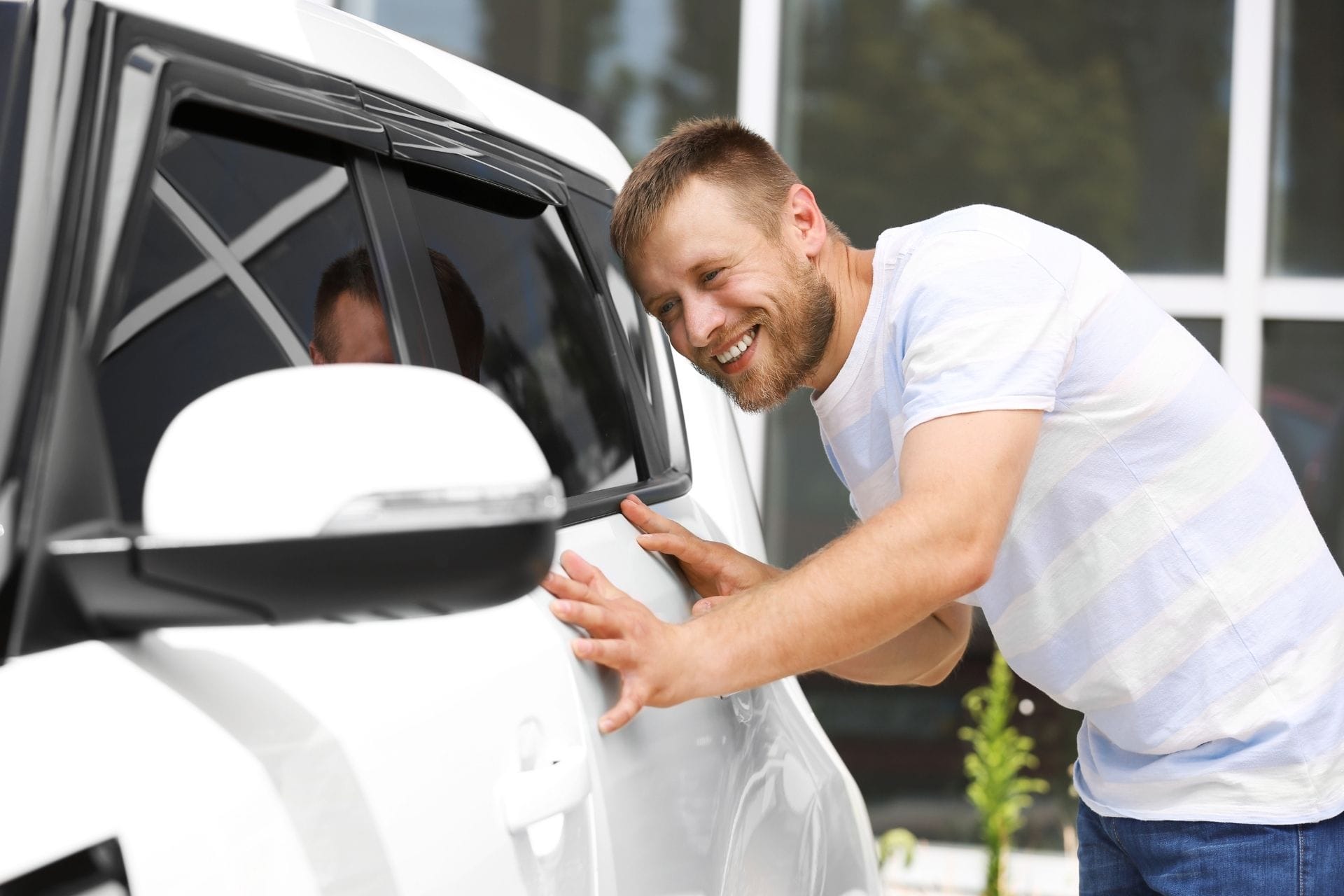 Picking The Right Body Shop
Here are some of the tips for choosing the right shop to work on your car — particularly when you're the one paying the bills.
What Our Customers Are Saying