Your Towing Rights.
Be Informed.
Getting your car towed for any reason is never a positive experience, but it does happen.
We wanted to share with you 10 towing rights that you have as a customer in California.
1) One-Hour Rule
A vehicle must be parked for one full hour before being towed unless it is parked in a manner that interferes with an entrance or exit, is within 15 feet of a fire hydrant, or in a fire lane. The curb of a fire lane must be painted red and be clearly labeled "No Parking Fire Lane."
2) Unconditional Release
If a vehicle owner encounters a tower removing his or her vehicle but the truck is not yet on a public road, the owner may demand the immediate and unconditional release of the vehicle. The law does not require the owner to provide a driver's license.
3) Reasonable Release Fee
If the tower releases a vehicle that has been illegally parked, the tower is entitled to no more than one-half his normal towing fee. Local law enforcement can tell you what the normal towing fee is for your area.
4) Ten-Mile Limit
A tower cannot take your vehicle to a storage lot that is more than ten miles from where it was parked.
5) Clearly Posted Warning
A tower must have written consent from the property owner or his agent, who must have waited one hour before calling for the tow. Also, a sign not less than 17 inches by 22 inches in size should be displayed in plain view at all entrances to the property.
It should prohibit public parking and indicate that vehicles will be removed at the owner's expense, and post the telephone number of the local traffic law enforcement agency and the name and telephone number of each towing company that is a party to a written general towing authorization agreement with the property owner.
6) Valid Towing Permit (photos, records, no kick-backs)
The tower must have a valid motor carrier permit, shall make records and photographs of each tow available for law enforcement, and shall not share profits from towing with property owners who call for vehicle removal.
7) Credit Cards OK
The tower must accept credit cards in payment for towing and storage fees, which must be reasonable.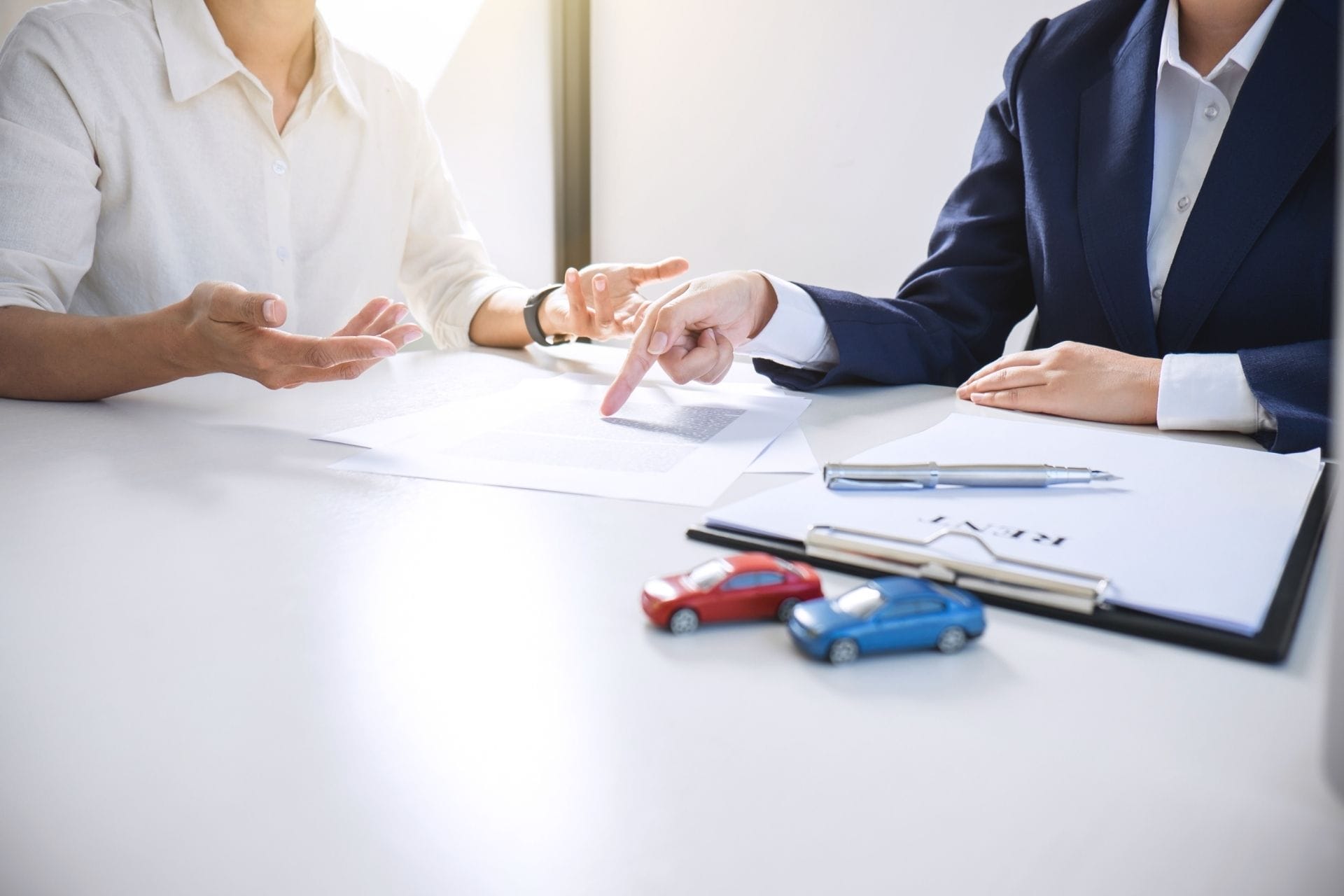 8) Compliance Within 24 Hours = One Day Maximum Storage Charge
If the appropriate fees are paid within the initial 24 hours of storage and the storage facility fails to comply or is not open during normal business hours, then only one day's storage fee may be charged.
9) Reasonable Gate Fee
The gate fee, or maximum hourly charge for releasing a vehicle after normal business hours, shall be one half the hourly tow rate charged for initially towing the vehicle, or less
10) Penalty for Excessive Charges
A person who charges a vehicle owner a towing service or storage charge at an excessive rate is liable to the vehicle owner for four times the amount charged.
11) Towing Companies Get Kickbacks
As seen in this Global video news story, it is a common practice for towing companies to take your car to a specific auto body shop because they will receive a commission from it.
Car Insurance Plans Simplified.
In between all the different kinds of car insurance and the minimum amount of insurance policy you are required to have in California, it can be a great deal to absorb.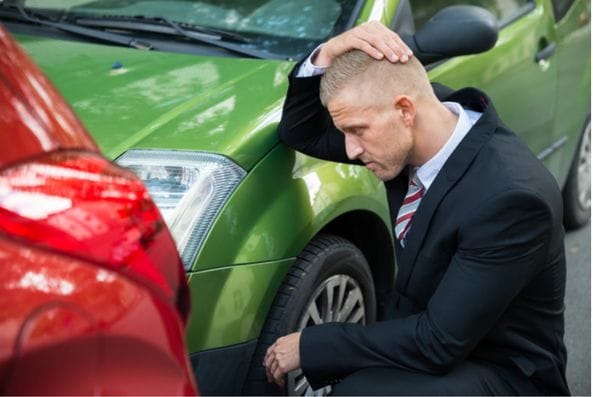 Don't let those dings ruin the appearance of your car, use these tips to keep your car in tip-top shape!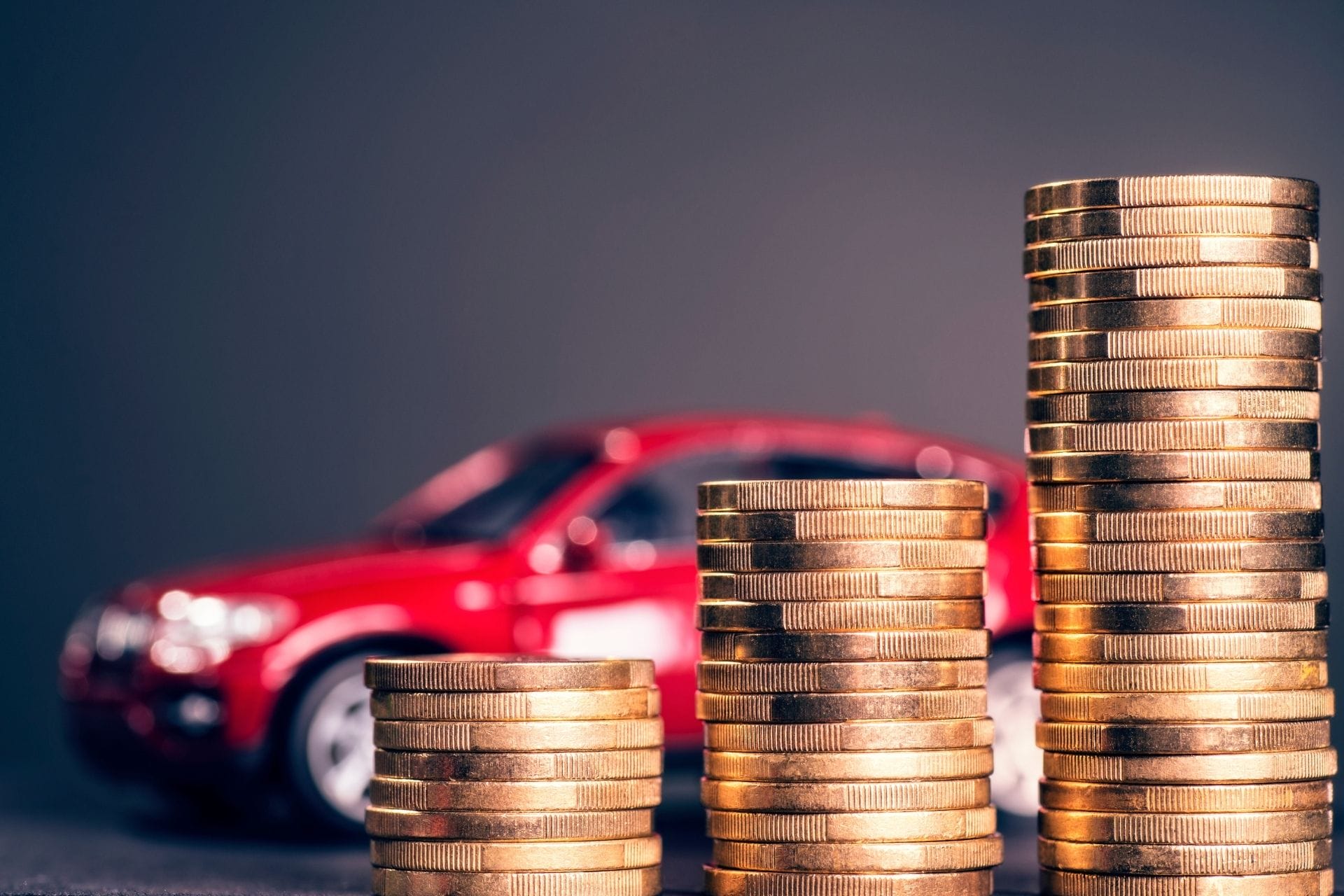 Will My Car Insurance Go Up?
Every insurance company has its own metrics for determining monthly or yearly premiums or calculating how much to raise payments after an accident.
What Our Customers Are Saying