How To Finance Collision Repair?
As a car owner, you can't avoid the fact that your car, SUV, or truck will need to be serviced at some point. General car maintenance and repairs cost roughly $1,200 per year, according to a AAA survey, and that's just for normal wear and tear. That doesn't include the costs incurred as a result of an accident or collision.
According to Statista, the average physical damage claim for an auto incident in 2017 was $3,425. An unexpected repair payment can really make a dent in your finances, whether you're paying an insurance deductible or paying for the complete repair out of pocket.
Your car may well be unsafe to drive until it is fixed, and if it is your only method of transportation, going without one until you save enough money is just not an option. This is the time to think about funding your collision repair.
CREDIT CARDS – YES OR NO?
You could pay for the repairs with a credit card, but unless you can pay it off within a month or two, several thousand dollar fixes can quickly become much more expensive with a 19 percent interest rate. This should only be used for little amounts, such as a $500 insurance deductible.
Getting a personal loan, an auto equity loan, or financing the repair directly with the autobody business could be a better option. The following are some of the reasons to finance your automobile repairs:
Compared to credit cards, interest rates are cheaper.

 You can set up a payment plan that works for you.
PERSONAL LOANS
When it comes to financing, personal loans are one of the most popular solutions. The funds could be available as soon as the next working day, depending on the lending company. This is an installment loan, which means you pay back the money, plus interest, in monthly installments over a certain period. The amount of interest you will pay varies per banking institution and is also determined by your credit score.
AUTO EQUITY LOAN
Another short-term lending alternative is car title loans. An auto equity loan, like a home equity loan, uses the value of your car as collateral to get money. If you're authorized, the lender will grant you a big chunk of money that you'll have to pay back with interest. If you do not pay within the agreed-upon date, the lender may be able to repossess your vehicle in order to recoup their losses. A car title loan operates in a similar way; however, you must physically offer your vehicle's title in order to secure funding, and the interest rates are typically very high.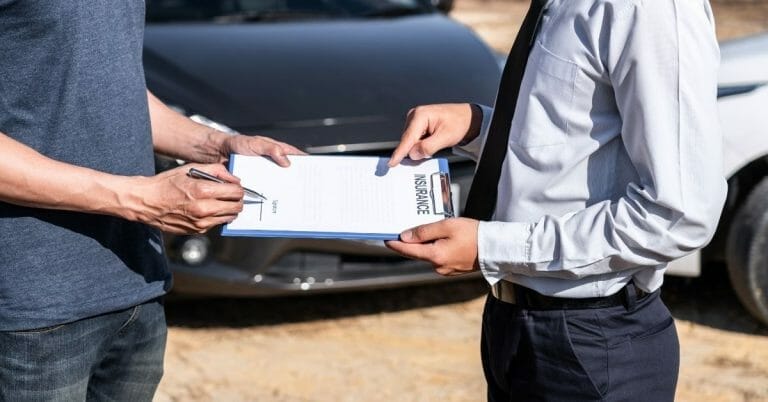 YOUR AUTO BODY SHOP CAN PROVIDE DIRECT FINANCING
Before going to your bank for financing, inquire about the choices available at your auto body repair shop. Super Auto Dent recognizes that unexpected repair costs might arise, therefore we offer 0% financing for up to 6 months in particular areas. Inquire if your Super Auto Dent shop offers interest-free financing for eligible vehicle repairs.
Vehicle owners have trusted Super Auto Dent with their auto collision repairs for over 80 years. We assist with insurance paperwork, provide twice-weekly repair updates, and provide high-quality auto accident repair guaranteed by our National Lifetime Guarantee.
Call us immediately at (323) 730-1530 or book an appointment today!
Picking A Qualified Auto Body Shop
Want to stay a proud owner of your car? See how a paintless car dent repair can make that difference.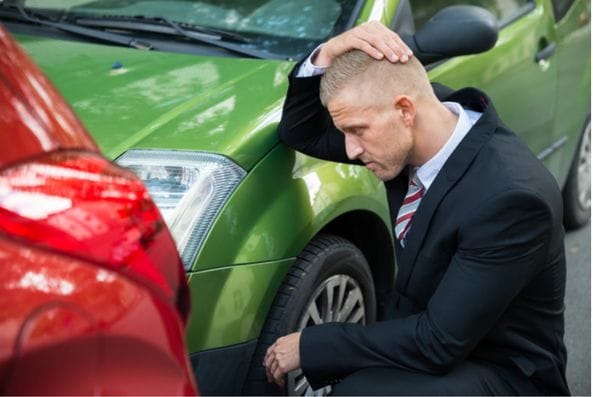 Don't let those dings ruin the appearance of your car, use these tips to keep your car in tip-top shape!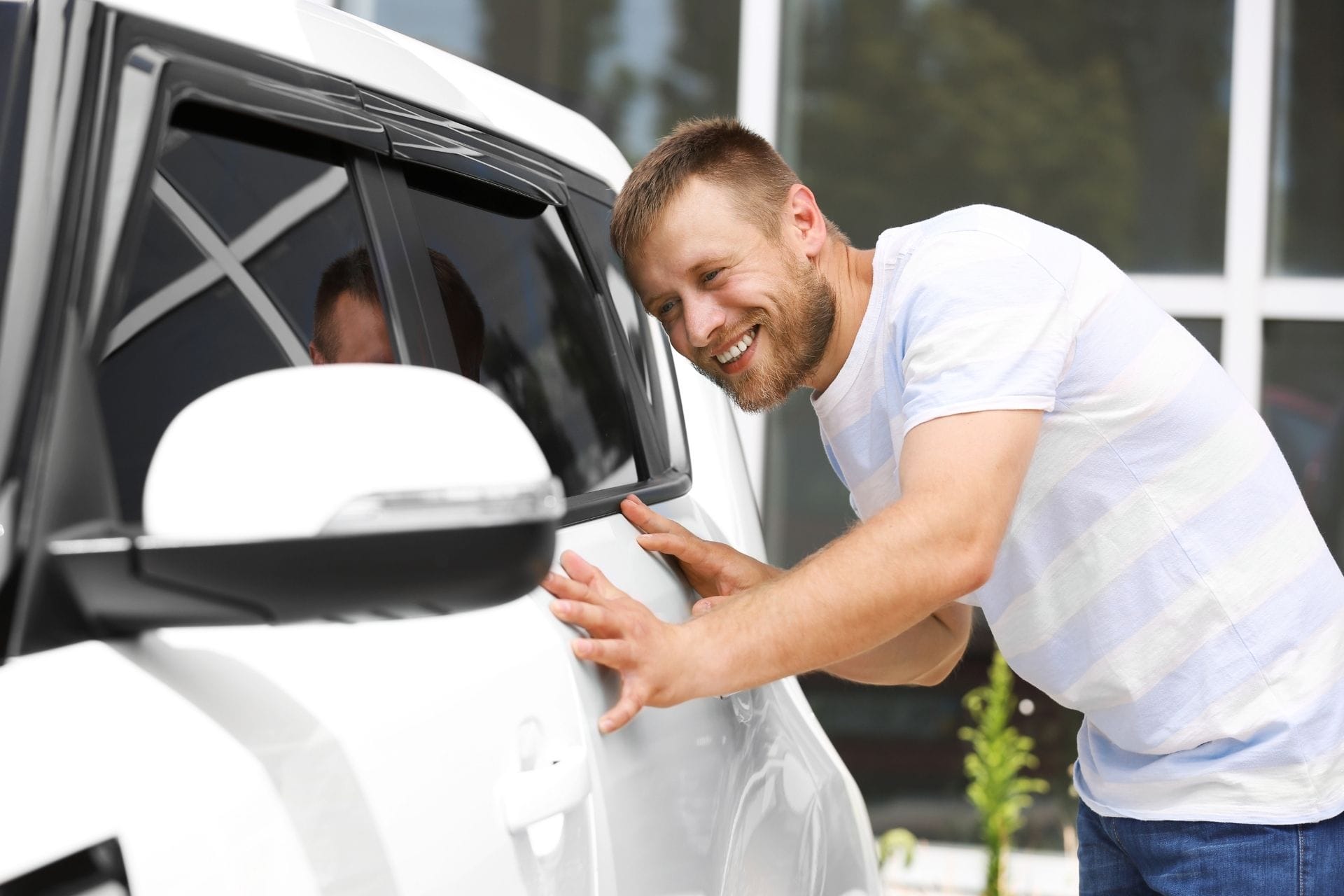 Picking The Right Body Shop
Here are some of the tips for choosing the right shop to work on your car — particularly when you're the one paying the bills.
What Our Customers Are Saying