It's surprising and disappointing how all the tiny car dings, chips, and dents show up after a car wash.
Living in Los Angeles, no matter how careful of a driver you are, it's practically impossible to avoid some form of scrape or rock chips driving here. From a distance the damage may not be noticeable, but when they all do add up and it becomes distracting after a while.
You can get them repaired of course, but how do you find the best auto collision repair shop in Los Angeles. It can be a fairly inexpensive repair and it will make the car look beautiful once again.
Another solution for your automobile is to get a car bar. You've seen these on the road, they practically change the look of the car but they are effective for protecting your car from rock chips and road debris.
You can Google, "side effects of car bar" and find dozens of articles, and at the end of the day there is no perfect solution. You just need to find the best one for you.
Another option is to apply clear coat protection or film. — Have you ever wrapped food in saran wrap to protect it from bugs, mold, and decay?
Clearshield film is just like saran wrap, except it's for vehicles instead of food. It will add a thin, invisible layer of protection to reduce the risk of damage to your paint job.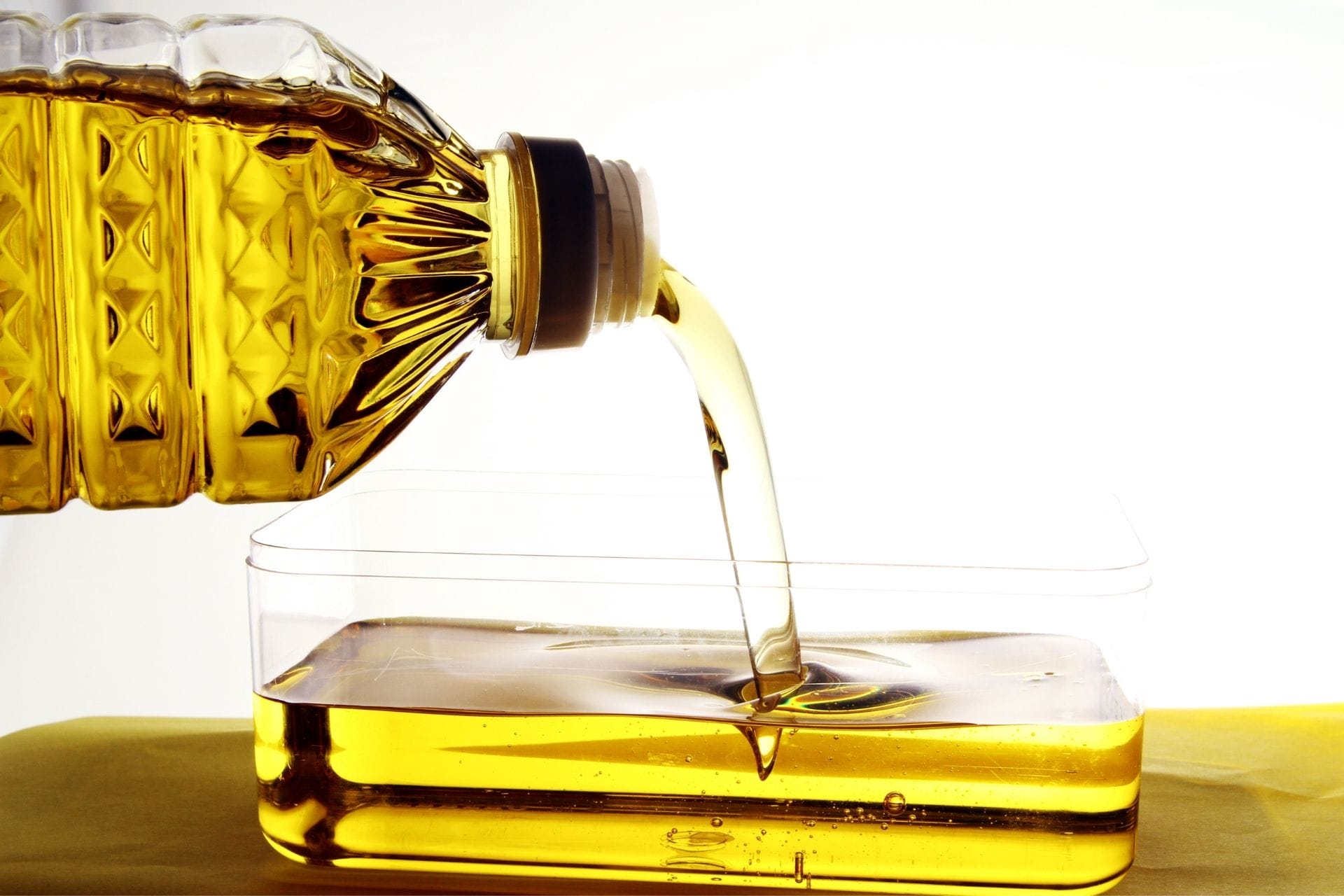 Other Tips:
Use cooking oil — If you're going to be doing a lot of driving, especially on the highway, it's wise to apply a coat of cooking oil to your bumper and hood. This will stop bugs from sticking to the paint, and will make it easy to just wipe them off without having to scrub the car.
CAUTION: Make sure to wash the oil off after your trip, or it could stain the vehicle. You'll need a good car wash soap to get it off!
Wash the car regularly — If you allow bug splatter, dust, and bird droppings to sit on your car, they may soak into the paint and ruin the paint job. Give your car a wash on a regular basis, and you'll eliminate a lot of the stains and spots on the car!
Use a scratch repair kit — There are a number of "scratch repair kits" that can help you to get small scratches and nicks out of your windshield and vehicle body. (Ask your body shop technician for recommendations on the best products to use.)​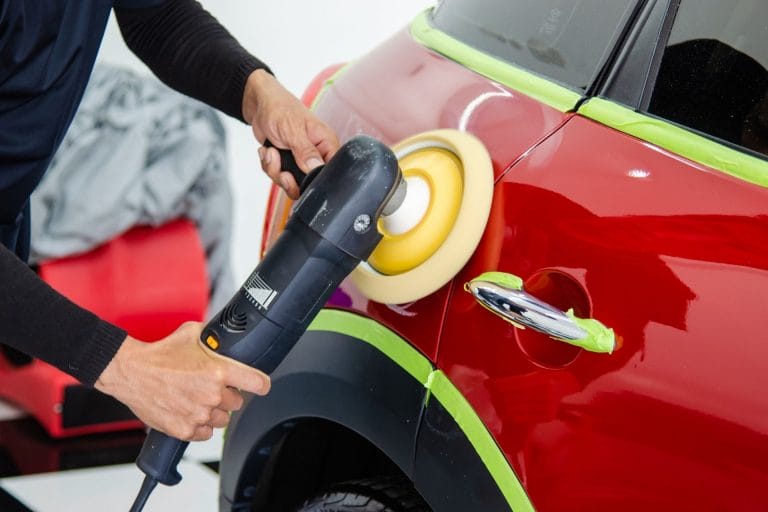 Don't let those dings ruin the appearance of your car, but use the tips above to keep your car in tip-top shape!
​
If you want your car to look shiny and new again, give Super Auto Dent Body a call and get a FREE quote today at: (323) 730-1530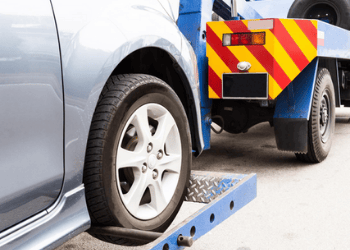 Your Towing Rights. Be Informed.
Getting your car towed for any reason is never a positive experience, but it does happen. We wanted to share with you 10 towing rights that you have as a customer in California.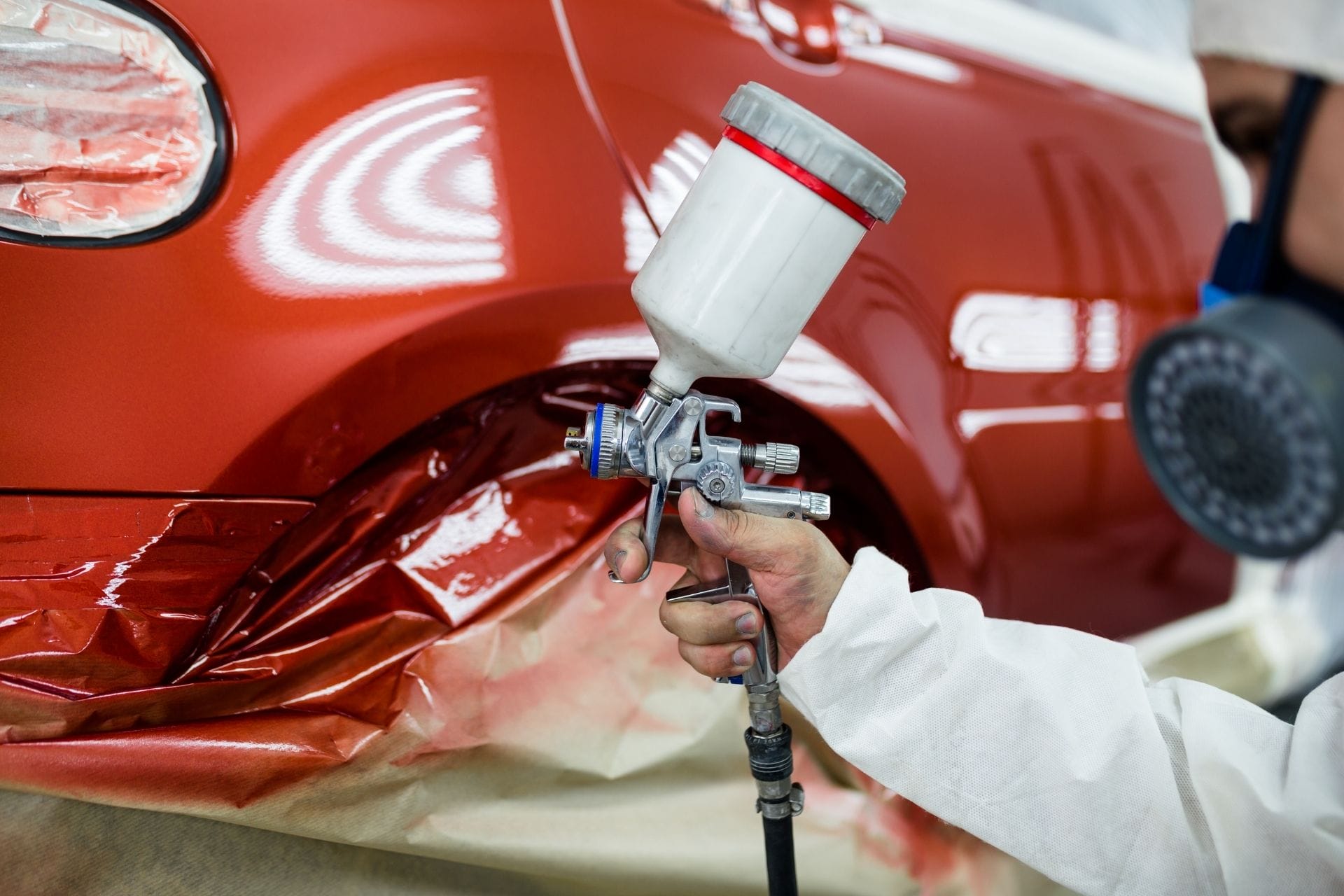 Does Car Paint Quality Matter?
What should you look for in the quality auto paint repair Los Angeles body shops promise? Super Auto Dent Body shares why auto painting expertise matters.
Picking A Qualified Auto Body Shop
Want to stay a proud owner of your car? See how a paintless car dent repair can make that difference.
What Our Customers Are Saying